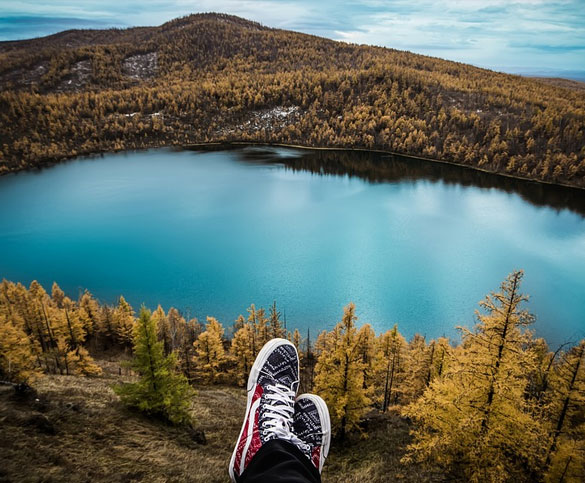 The Story of
the Innate Travel GURU
Dane Steele Green's entrepreneurial career began at the tender age of 16. As a teenager, on family trips to Italy, Dane identified a market for discounted luxury goods and would purchase designer items and sell them on eBay for extra spending money.
At the same time, Dane's desire for travel was ignited. With a hunger to explore the world, and a penchant for languages, Dane picked up Italian and later absorbed French, Spanish and Hebrew. He studied Business and Communications at New York University, and traveled as frequently as possible. learn more
Read Your Indulgence
January 7, 2021
by Donald Wood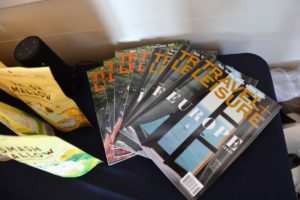 The well-known Travel + Leisure publication has been sold to...

December 18, 2020
by Dawn Gilberson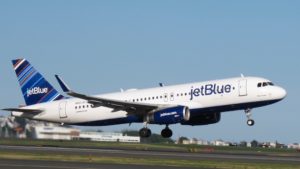 Airlines are moving their planes wherever they think they can...

View all
what our customers say
Maureen E
Good morning Dane,
All last night I thought about my experience with you planning my trip. It was artistic. Jazz-like. Your thoughts flowed and riffed to make a beautiful itinerary for this trip. You are extraordinary at what you do. You are very talented.
And I am very lucky to have you as my travel artist.
GEORGE J
Experienced travelers sometimes believe that with the abundance of information and online reviews available, they can skillfully filter through information to identify good flights, hotels, transportation and excursions. But the world is still about relationships and Steele Travel has relationships with people in all corners of the globe, ensuring the utmost quality and service for his clients. Dane himself has impeccable standards, travels extensively, and will never recommend something that he has not experienced himself and endorses. Regardless of where he is in the world, he is always incredibly responsive. I can't imagine working with a travel company other than Steele Travel.
Christina M
With today's demand for luxury travel, indulgence is not just the lavish hotel suite, or champagne and caviar on your first class flight. Indulgence is about elevated customer service: immediate access on the impossible-to-book tour; the handwritten note in your room upon arrival; and urgent, unwavering assistance when things don't go as planned. Enter Steele Luxury Travel, for whom indulgence isn't just a philosophy, but a cornerstone. A beacon in the storm of travel, Dane and his team of travel professionals strive to anticipate and exceed their clients' every need – and in turn, raise the bar on living the ultimate indulgence.
Nicole C & Eric F
Dane Steele & the Team at Steele Luxury Travel are incapable of providing anything less then a five star experience! Whether creating the dream Italian vacation for our family or simply helping us find the ideal hotel in NYC for a "staycation" we are always at ease knowing every detail has been perfectly planned and customized for us.
Jordan R
There is a reason why we always use Steele Travel for our vacations – top class service with top class selections. The deep knowledge of global destinations and connections at those destinations are unparalleled.
Afsaneh B
I have used Steele Luxury Travel for all my business and personal travel plans.  Every single time they have given me incredible advice and recommendations. All I have to do is to let them know dates and what I need and I get the best experience possible.
Derek D
"Anywhere, anytime." No matter which fabulous location you are visiting thanks to the Team at Steele Travel, not only is the experience perfect, if any situation arises a quick phone call to the team immediately gets it resolved. That's old school service.
Simone D
Dane is my consultant, travel guru and go-to-guy for everything indulgent and travel related. Dane knows his stuff, always recommends properties with brutal honesty – mostly because he has visited every one himself. Best of all, when you arrive at a property booked by Steele Travel, you feel like you have truly "arrived" and they treat you like absolute royalty. I will never consider using another company. This is as good as it gets! If you want a slice of the indulgent life, Steele Travel is for you!