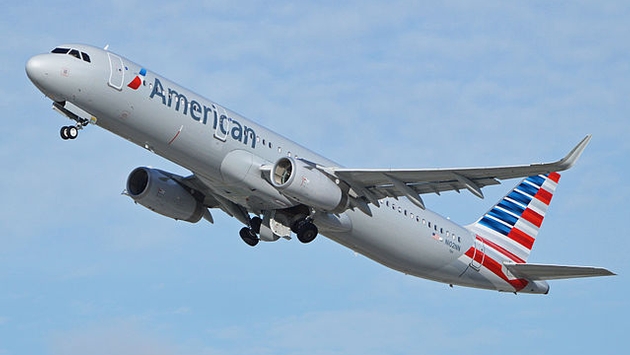 By Rich Thomaselli
The Federal Aviation Administration said this afternoon that American Airlines flights nationwide have been grounded due to what it appears to be a computer issue.
Travelers across the country, especially at American hubs in Chicago, Dallas-Fort Worth and Miami, were taking to social media to report that they were unable to check in for their respective flights.
The FAA said the stoppages would be in effect until at least 2:30 p.m. ET.
American has told several media outlets that it does not know how long it will take to solve the issue, nor does it know what caused the issue.
Several airlines of late have had computer issues, including United, which saw its website knocked off-line completely last week before finding the issue and repairing it. United earlier this year was also the victim of an elaborate hacking scheme when its data was breached, including passenger information.
Steele Luxury Travel
www.SteeleTravel.com