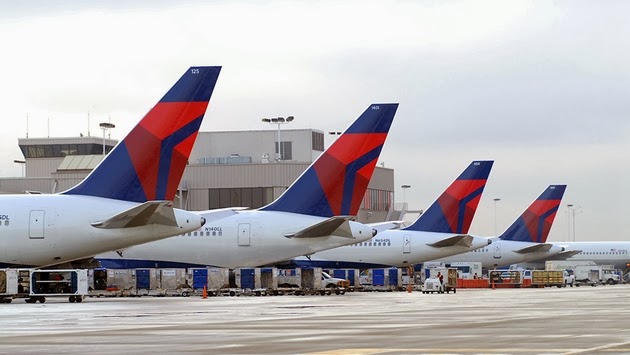 Delta should change their frequent flyer program name to Delta SpendMiles, as it is now a frequent spender program, not flyer.
I am sure you have all heard about most of the major US airlines devaluing their frequent flyer programs. Airlines including Delta and United are no requiring a minimum spend in order to maintain elite status.  United has just super-pumped their reward frequent flyer redemption levels and now Delta has changed the game. 
Here is the breakdown. 
Beginning Jan. 1, 2015, Delta's frequent flier program will be revamped to reward members not by how many miles they fly, as in the past, but on how much they spend on airfare. The move is seen as Delta's way of rewarding its premium customers and to entice more business travelers, who not only fly more frequently, but often pay higher fares because of last-minute bookings.
Some see it as similar to 'pay to play.' Instead of being accustomed to earning miles to then cash in for free tickets, the leisure flier is seen as being penalized.  Expect to see only corporate CEOs sitting in First Class and their families sitting up front traveling on their free winter vacation to Jamaica.  No more tricks, no more fare mistakes earning tons of miles, and no more "mileage runs".
Others see it as something far worse – a mile-high caste system where passengers who previously sat in coach and paid less than a passenger in business class yet still earned the same amount of miles, no longer will. Shall we boycott?  I suggest switching to American US Airways as not much has changed with their programs.  However, they may follow suit, as they are busy these days merging two airlines. Only time will tell.
Steele Luxury Travel
www.SteeleTravel.com