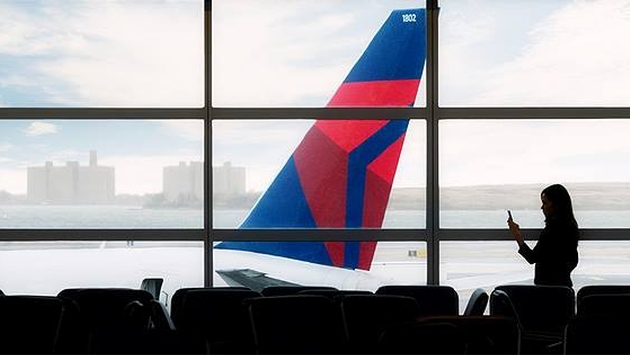 By Rich Tomaselli
The airline, which along with American and United has alleged its counterparts in the Middle East have used government money to an unfair advantage, has pared back its current schedule from its Atlanta headquarters to Dubai – and blamed the Gulf airlines.
Reuters first reported the move on Sunday as Delta will end its daily nonstop service to Dubai in favor of four or five flights weekly starting Oct. 1.
Delta said it was part of its previously announced overall plan to cut capacity to the Middle East and Africa by up to 20 percent.
However, the airline couldn't resist a shot to its Middle East competitors.
"The reduction comes amid overcapacity on U.S. routes to the Middle East operated by government-owned and subsidized airlines," Delta spokesman Trebor Banstetter said in a statement, adding that daily service would return in the spring of 2016.
Delta, American and United prepared a 55-page report that they presented to the Obama administration earlier this year, alleging that Emirates, Etihad and Qatar airlines have received a total of $42 billion in government subsidies over a 10-year period.
One by one the Gulf carriers have denied the claim, saying what the U.S. airlines call subsidies are actually investments and loans that must be paid back.
Nonetheless, the U.S. carriers have asked the Obama administration to re-open talks on the Open Skies Agreements the country has with the United Arab Emirates and Qatar.
According to Reuters, Delta is the only airline that flies between Atlanta and Dubai. Its service reduction will leave the Washington-Dubai flights on United as the only remaining daily nonstop on a U.S. carrier this winter.
Steele Luxury Travel
www.SteeleTravel.com