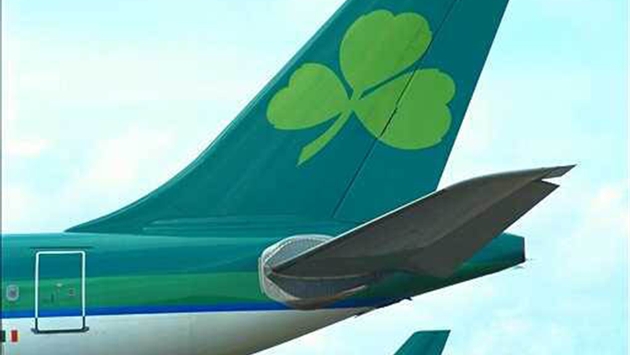 By Rich Tomaselli
Aer Lingus shareholders have voted to allow British Airways parent International Airline Group (IAG) to take over the struggling Irish national carrier in what will amount to a $1.4 billion deal.
Ryanair, the low-budget European airline that holds a near-30 percent stake in Aer Lingus, agreed to sell its shares to IAG. The Irish government, which owns a 25 percent stake in Aer Lingus, will also sell its shares to IAG.
IAG's Chief Executive Officer, Willie Walsh, previously was the CEO of Aer Lingus and has long coveted Ireland's national airline. Along with British Airways and IAG-owned Iberia, the acquisition will give the company an even stronger base and more options in the lucrative trans-Atlantic market.
IAG would not only gain more gates at London's Heathrow Airport, but the company has said it will be build up Dublin Airport into more of a trans-Atlantic hub.
In exchange, the European Commission gave its blessing to the deal after agreeing that IAG would give up five daily slots at London's Gatwick Airport in order to keep competition healthy at the suburban airport.
Ryanair CEO Michael O'Leary said earlier this week in a statement: "We believe the IAG offer for Aer Lingus is a reasonable one in the current market and we plan to accept it, in the best interests of Ryanair shareholders. The price means that Ryanair will make a small profit on its investment in Aer Lingus over the past nine years."
That profit is expected to be about 400 million euros, or $440 million in U.S. currency.
Steele Luxury Travel
www.SteeleTravel.com