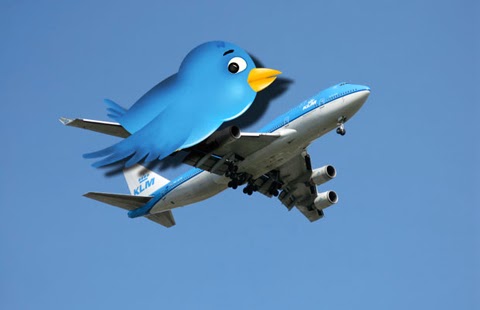 KLM Royal Dutch Airlines is now the first airline to use social media as a payment and booking platform. Facebook and Twitter customers can now rebook a flight, make a reservation, arrange extra baggage, or pay online through these channels. The importance of social media has been steadily growing  in this space, enabling passengers to arrange extra services, but KLM has broken new ground allowing payment.
According to KLM, the airline's passengers have been asking for the ability to use social media this way. The process is relatively simple. KLM sends a link to the customer in a private message on Facebook or Twitter. The customer can then select their preferred method of payment and complete the transaction. The social media service agent at KLM then receives a message to say that payment has been received and the customer in turn receives confirmation of the payment.
KLM now employs 130 social media agents who answer around 35,000 queries on Facebook and Twitter every week. Last week KLM welcomed its 5 millionth Facebook fan, making KLM the airline with the most fans in the world.
Steele Luxury Travel
www.SteeleTravel.com