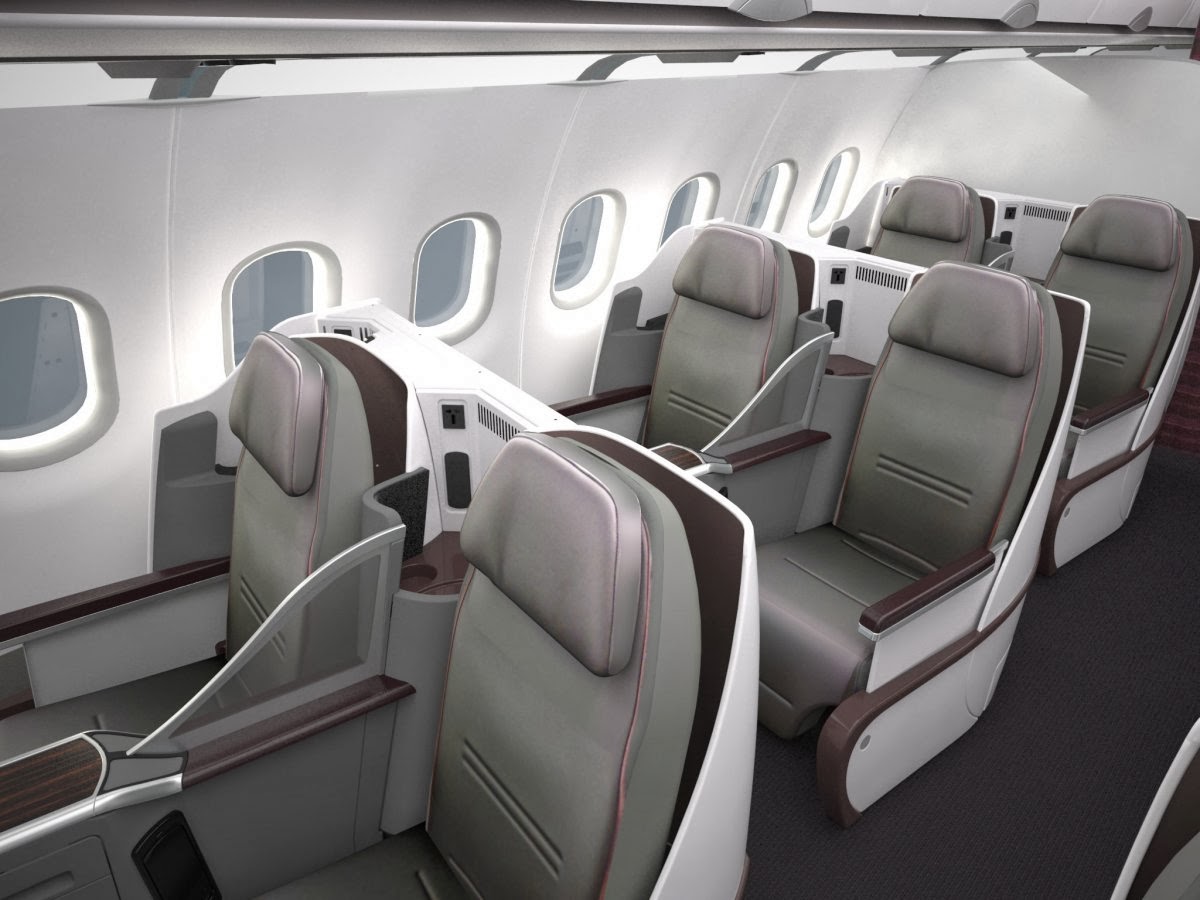 Adding to its current five-daily services, Qatar Airways has launched a daily all premium business class service from its hub in Doha to London Heathrow.
Flights are scheduled to begin on May 15, 2014, and will be serviced by an Airbus A319 aircraft fitted with an all business class, single aisle, 2–2 seating configuration, offering 40 seats.
The new additional flight will step up the frequency on the Doha–London Heathrow route from 35 to 42 weekly services.
CEO, Qatar Airways, Akbar Al Baker declared: "The airline goes to great lengths to consider passenger convenience and comfort at every step of their journey. The Doha–London Heathrow route is one of Qatar Airways' most popular international routes and it was only fitting that we introduce an all business class service on this key route, where customers will also be able to benefit from our new Qatar Airways premium lounge in London Heathrow's terminal four, and of course the Premium Terminal in Doha."
Guests utilising the new service will benefit from the A319 's wide seats that recline into fully flat beds and the aircraft's state-of-the-art Oryx entertainment system featuring over 900 entertainment options. Passengers can additionally make use of the aircraft's SMS mobile texting GSM and GPRS service.
The new Doha–London Heathrow service is to depart Doha at 14:50, arriving at London Heathrow at 20:25. The return service is scheduled to leave London at 21:55, arriving in Doha at 06:40.
Steele Luxury Travel
www.SteeleTravel.com