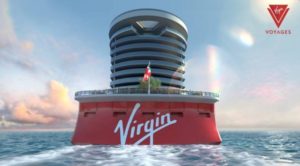 Virgin Voyages unveiled renderings in New York today of many of the public spaces on their first cruise ship, which is currently under construction in Genoa, Italy and scheduled to debut in 2020.
May 14, 2018
by MSC Cruises
May 9, 2018
by Mia Taylor
April 30, 2018
by United Airlines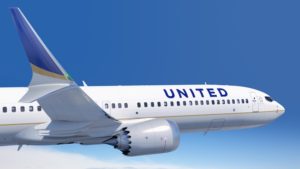 United Airlines kicks off its 2018 summer seasonal travel schedule offering more options for customers from more than 100 North American cities to conveniently connect to Europe and Latin America with just one stop.
United's...

February 28, 2018
by Donald Wood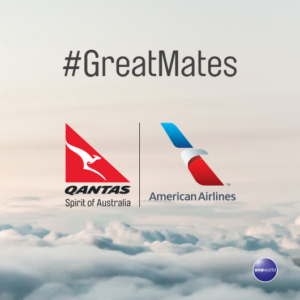 Qantas Airways is threatening to cancel services if the partnership venture with American Airlines does not receive regulatory approval from the United States to coordinate prices and schedules.
The original...

February 22, 2018
by Travel Pulse Daily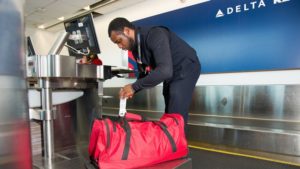 Delta has been named one of Fast Company's Most Innovative Companies Worldwide in 2018. The airline's use of RFID technology to track customer bags in real time earned it the No. 6 spot...

February 21, 2018
by Qatar Announces New India Airline, Strengthens Italian Investment
February 13, 2018
by Dane Steele Green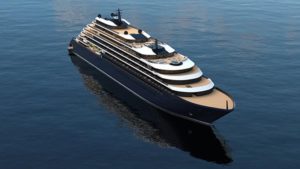 December 13, 2017
by Ben Mutzabaugh // Today in The Sky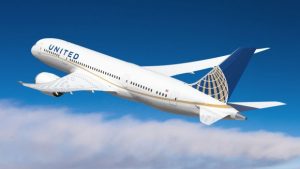 Those dreaming of a vacation to the South Pacific just got a new option to fly non-stop from the mainland United States.
United Airlines is turning to Tahiti for its latest overseas route, part of an recent international expansion at the carrier that shows no signs of letting...