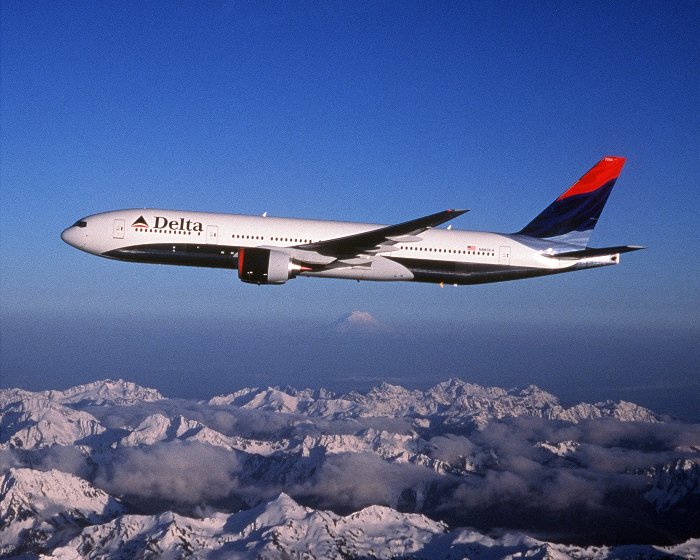 Delta Air Lines, the only U.S. carrier to serve Africa, said it will expand its service to the continent with the introduction of the first and only flight between Hartsfield Jackson Atlanta International Airport and Monrovia's Roberts International...

Gay Travel. When I hear that phrase, a colorful picture is painted in my mind. I see a very large ship filled with men of various skin tones (one body more toned than the next), fierce sunglasses (which cover 43% of the passengers' faces), a designer "speedo style" bathing suit, a pink or red cocktail in hand and a blackberry hidden away…somewhere.
Gay travel is not just the mega party cruise ships that we have all experienced or heard of from our friends worldwide. Join the international...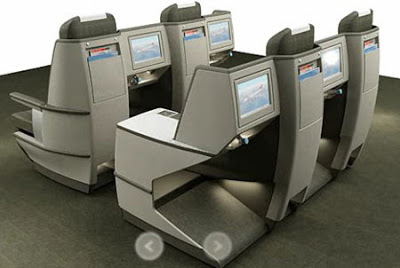 Starting in spring 2009, the installation of a new Business Class seat will begin throughout the Swiss International Air Lines...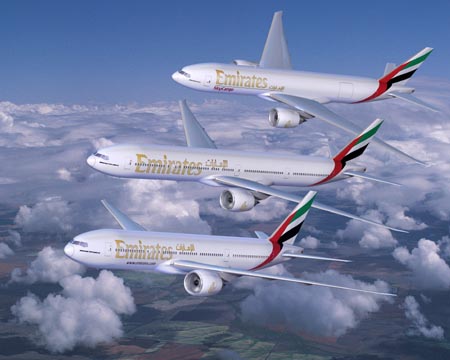 Emirates Airline said it will increase its three-times weekly New York JFK-Dubai A380 service to daily frequency beginning Oct. 26, 2008. The airline made history on Aug. 1, 2008, when it became the first carrier to operate...


OpenSkies, the premium trans-Atlantic airline from British Airways, has launched new service between New York's John F. Kennedy Airport and Amsterdam's Schiphol International Airport. The new service marks the second route...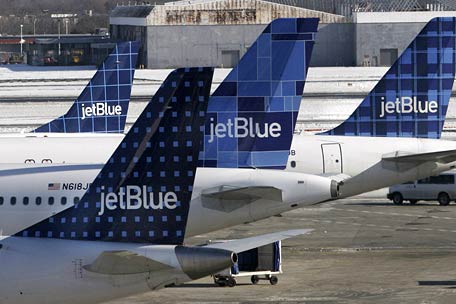 ORLANDO, Fla. /PRNewswire-FirstCall/ — JetBlue Airways (Nasdaq: JBLU) today announces plans to begin flights to its first-ever destination in South America, bringing the airline's signature low fares and sense of style to the skies...


Sao Paulo – TAM (Bovespa: TAMM4 and NYSE: TAM) will begin operating its new daily flight to Orlando, United States, on November 21. This will be the company's 18th international destination, which also has flights to the American cities of New York...