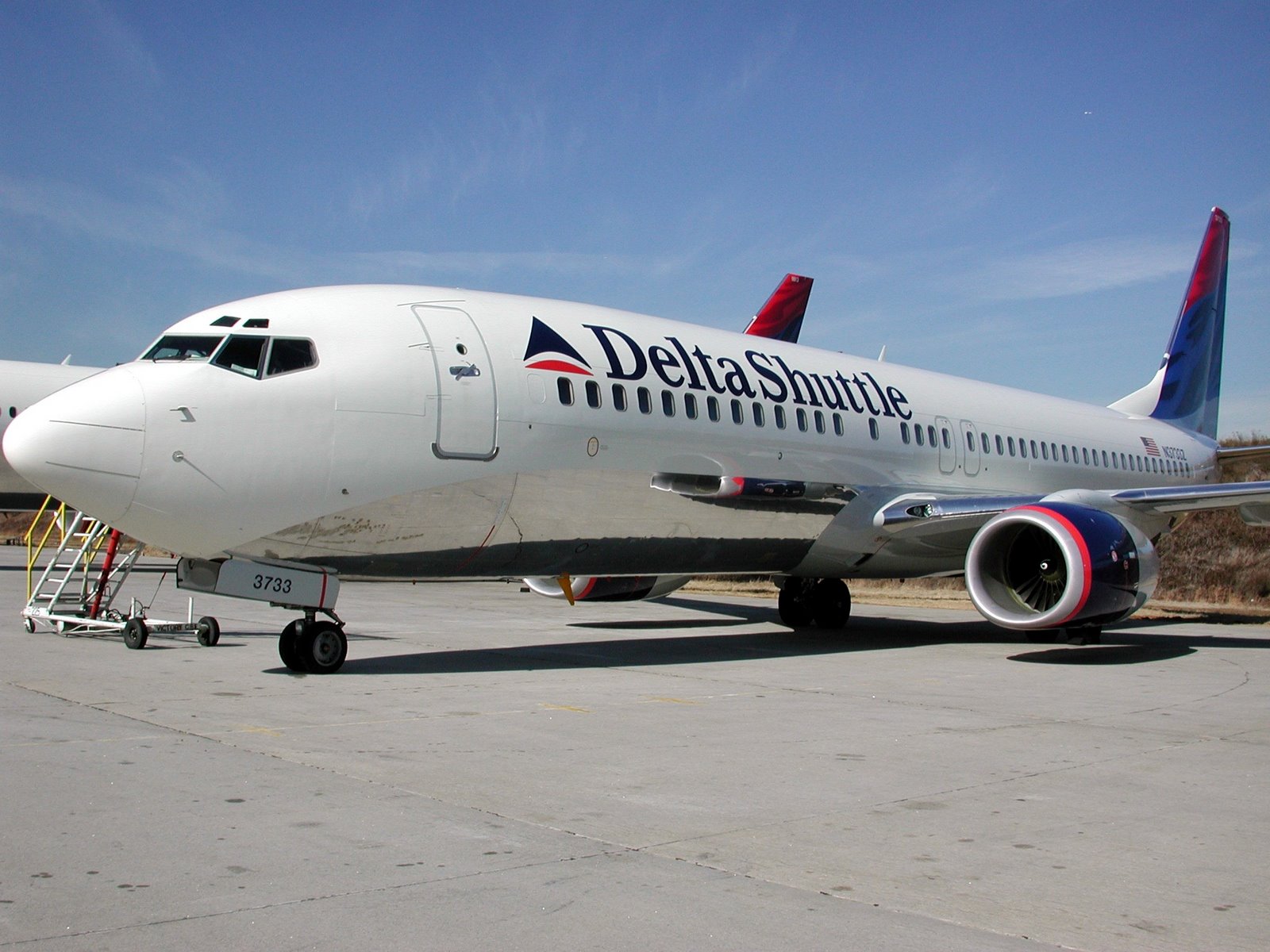 ATLANTA – Delta Air Lines (NYSE: DAL) will offer its Shuttle customers the option of traveling in First or Economy class beginning Dec. 1, 2008 as the airline reconfigures its MD-88 Shuttle fleet to offer two classes of service. In the new...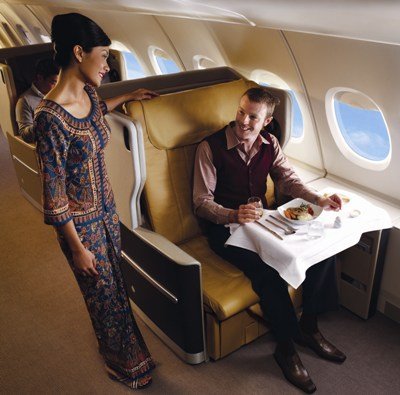 In celebration of an increase to daily operations of its exclusive all-Business Class nonstop flights from Newark and Los Angeles, Singapore Airlines announced a $5,999 (all surcharges, taxes and fees included)...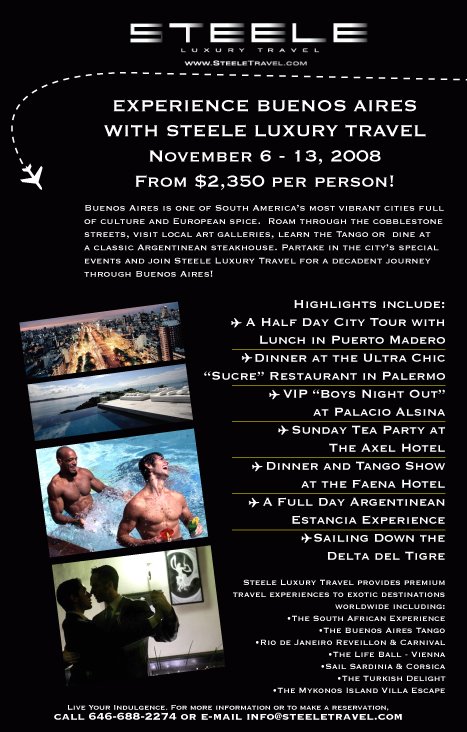 steele luxury travel buenos aires argentina winter vacation fall vacation gay travel luxury gay travel out traveler lesbian travel gay group travel vacation airfare flight business class axel hotel faena hotel tango gay tango mercedes...


We are pleased to announce our new low pricing for our New Year's (
Reveillon
) and Carnival trips to Rio
de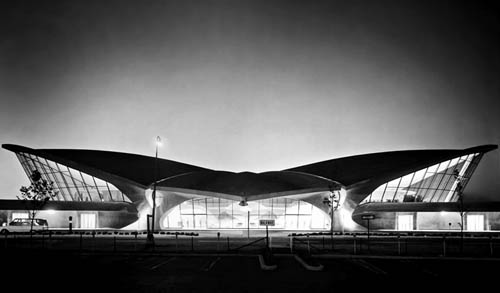 JetBlue is opening its new T5 facility at John F. Kennedy International Airport by honoring TWA, whose terminal stood on the site of the new terminal for decades. Ruth Richter-Holden, the daughter of TWA co-founder Paul E. Richter Jr., has begun a five-day...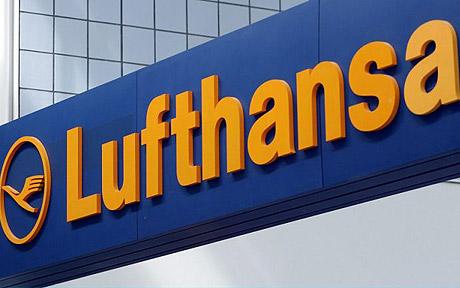 Lufthansa and Brussels Airlines have signed an agreement in which Lufthansa will have a strategic stake in SN Airholding SA/NV and, in a second step, the full integration of the Belgian carrier...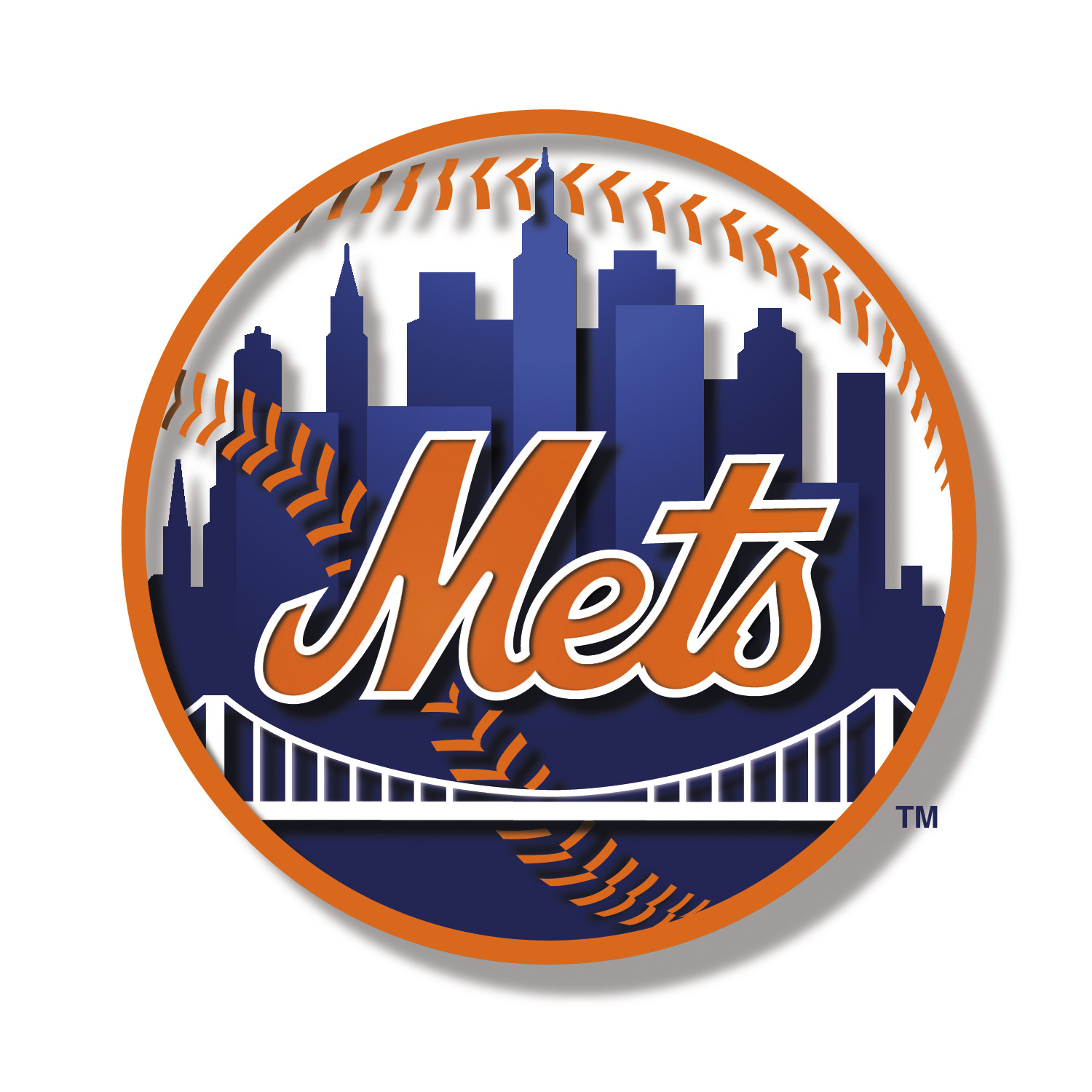 Delta Air Lines has reached a deal with the New York Mets at Citi Field, the team's new 42,000-seat ballpark set to open in spring 2009. As the exclusive sponsor of the Delta Sky360 Club, a club-level space behind home plate, the airline...

During the last two weeks of August, Steele Luxury Travel made an educational visit to Turkey and Greece. To be sure that we bring you the best that any country has to offer, we travel to each destination to test out the hotels, excursions, restaurants and nightlife before fine tuning a luxurious and seamless vacation experience for you. Below are just a few of the highlights that we will feature on Steele Luxury

Continental Airlines has announced new nonstop seasonal service between its Houston hub and Rio de Janeiro. The new service will operate three times weekly from Dec. 17, 2008, through Feb. 28, 2009. Flights will depart from Houston's...


Starting this month, all first- and business-class customers who fly United's p.s. service will experience a new level of comfort with the Westin Heavenly Bed products and signature amenities. The partnership between Westin Hotels & Resorts and United...