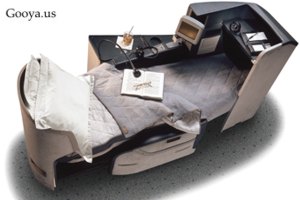 United Airlines
has launched new lie-flat seats on Business Class flights to destinations in
Asia
,...

Steele Luxury Travel congratulates LAN on 50 years of service to the united States! Steele is proud to be working with LAN on many of our trips offered. LAN's new Premium Business Class offers a luxurious 180 degree flat bed experience in the air.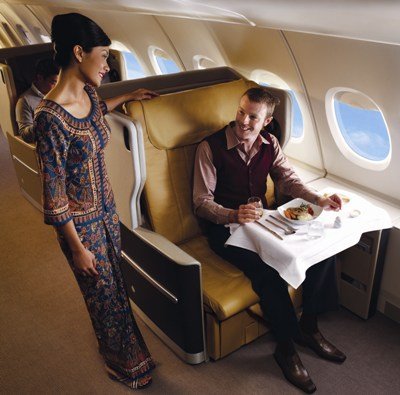 Singapore Airlines has launched new all-Business Class services from Los Angeles to Singapore. This is the second all-Business Class route Singapore Airlines offers from North America, bringing the product to...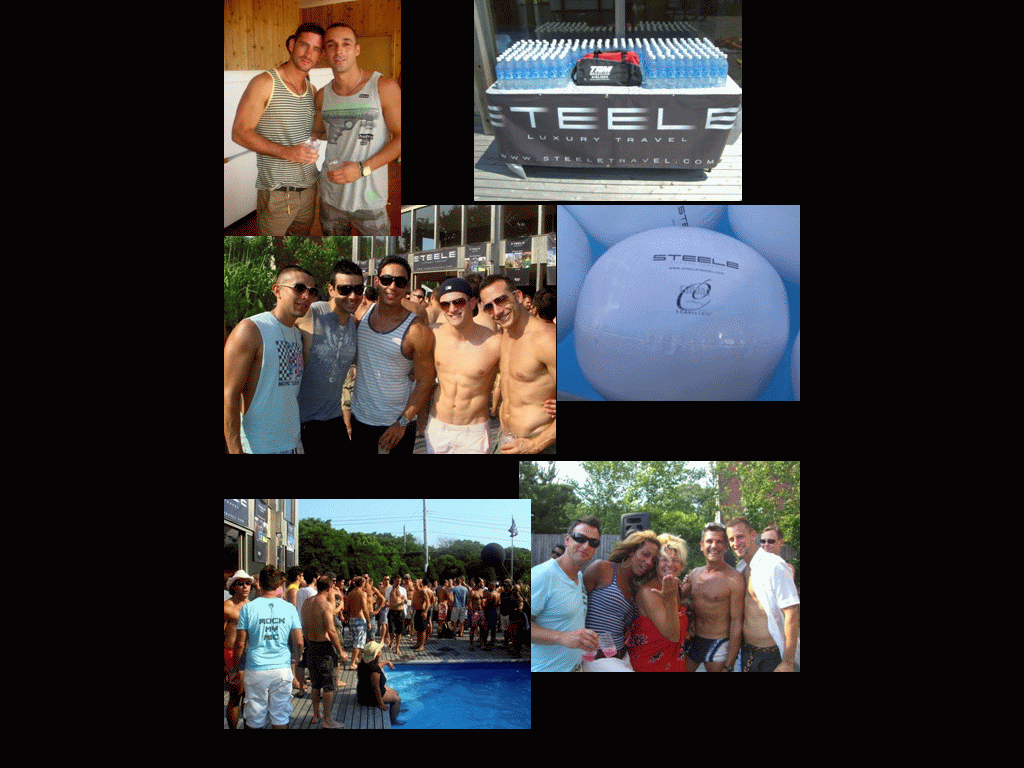 On behalf of Steele Luxury Travel, I would like to thank all of my guests who made The Fire Island Experience a success. The weather was beautiful, the cocktails were delicious and the vibe was smooth and classy. I hope you all enjoyed...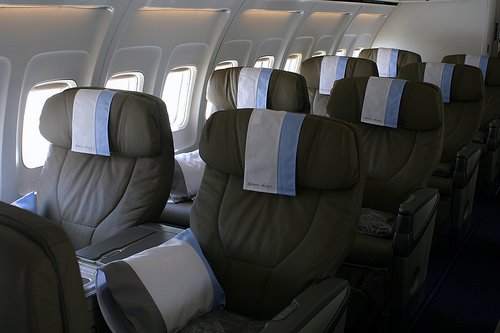 OpenSkies, the new premium transatlantic airline from British Airways, announced plans to significantly expand its PREM+ cabin from 28 to 40 seats on its flights from Paris-Orly and Amsterdam-Schiphol to New York-John F. Kennedy. The OpenSkies PREM+ cabin...


Customers traveling on Delta Air Line's domestic flights in First Class or unrestricted Economy Class to or from its hub at New York's John F. Kennedy International Airport can enjoy complimentary US Helicopter Airport Shuttle Service for...


Continental Airlines today announced that it was named the "Best Domestic Airline," "Best Airline for Customer Service" and "Best Airline for Flights to Mexico" in Executive Travel Magazine's...


In the past issue of Conde Nast Traveler, the highly acclaimed "World's Best" awards were published....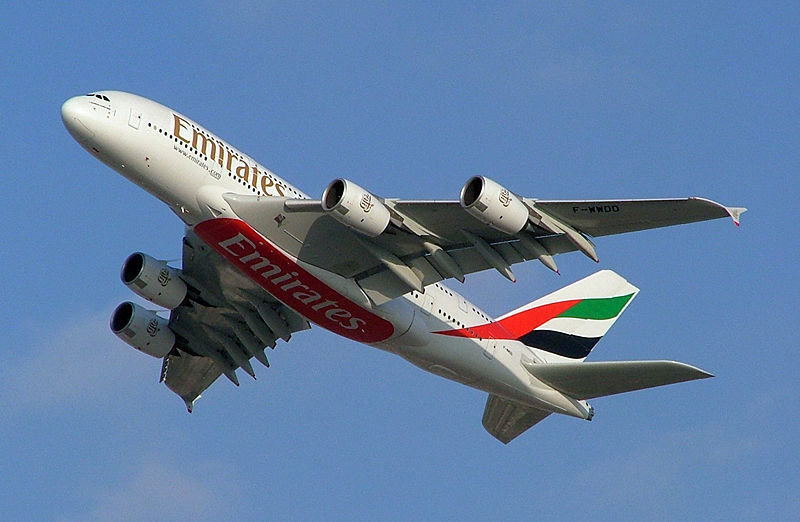 Emirates Airline has announced plans to showcase the new, double-decker Airbus A380 during exclusive familiarization flights in San Francisco and Los Angeles. The familiarization flights will immediately follow the inaugural flight of the aircraft...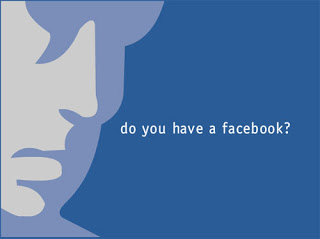 Steele Luxury Travel has entered into the realm of online social networking on Face Book! The Steele Luxury Travel VIP group has been created to keep invited members abreast of the happenings at Steele. Members will be able to exchange travel ideas, photos, and can meet other interested Steele Travelers.
VIP...