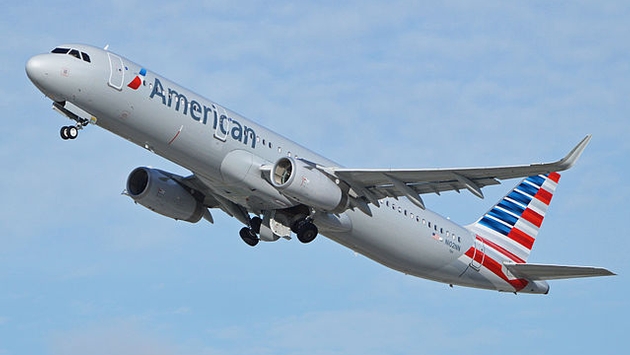 By Rich Thomaselli
The Federal Aviation Administration said this afternoon that American Airlines flights...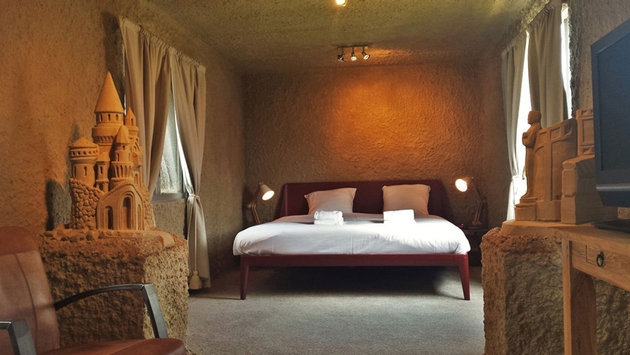 By Patrick Clarke
Just like sandcastles on the beach, the world's first sandcastle hotels in the Netherlands...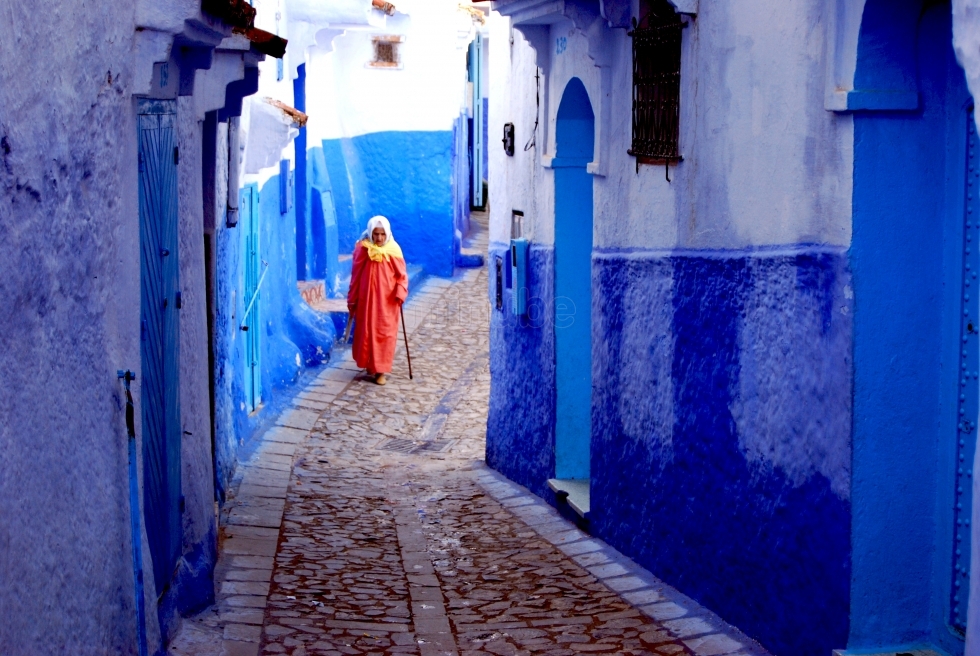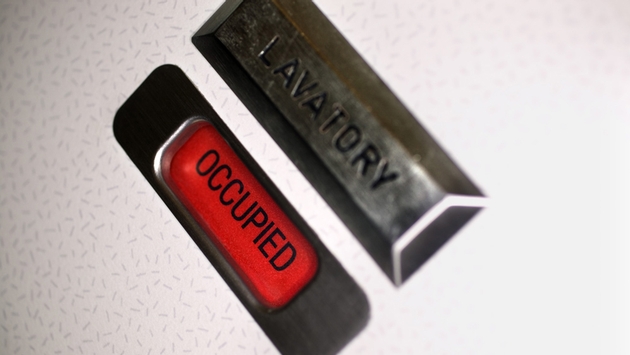 By Patrick Clarke

Perhaps in an effort to entertain and likely get something off of his chest in one fell swoop,...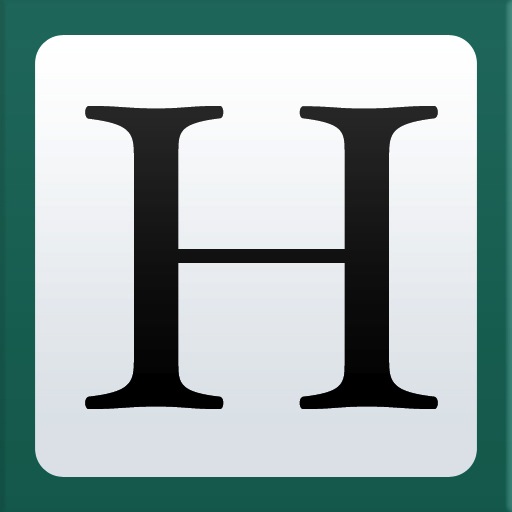 By Dane Steele Green

Needless to say, it's a tough crowd out there. Wars, invasions,...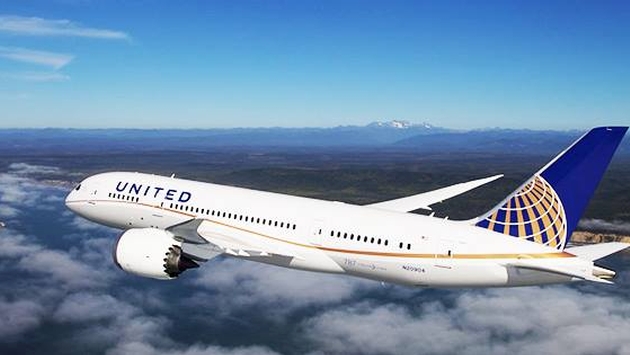 By Rich Thomaselli

What's next for United Airlines in the wake of the resignation of CEO Jeff Smisek and...


[youtube https://www.youtube.com/watch?v=fwMbRJ92WPQ]

By Rich Thomaselli

Move over, Jennifer Aniston and Nicole Kidman. Hugh Jackman is joining your club.
Aussie homeboy Hugh Jackman is the new face of his native Qantas Airlines, joining Aniston – who hawks Emirates – and Kidman, who does ad campaigns for Etihad.

Jackman also joins fellow thespians John...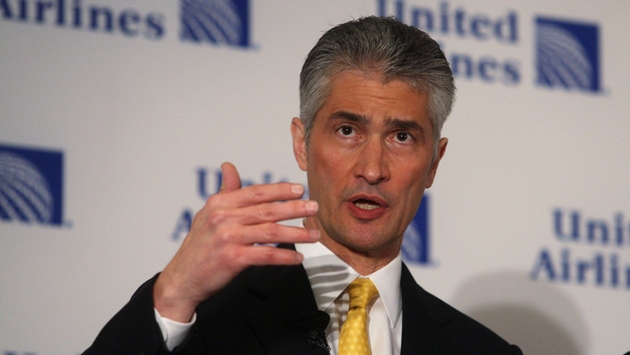 By Rich Thomaselli

United Airlines CEO Jeff Smisek and two other executives have resigned yesterday, effective...