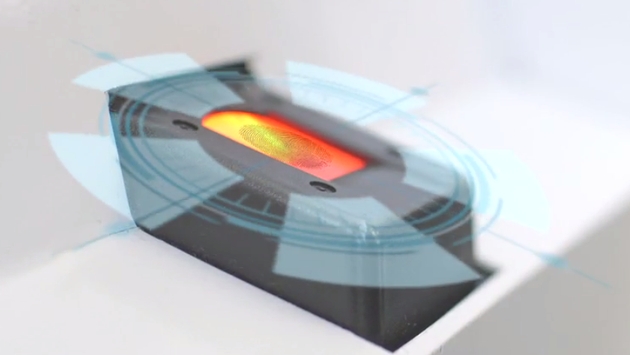 By Donald Wood
Alaska Airlines has been on the cutting age of technology in the past, and the company is doing it again...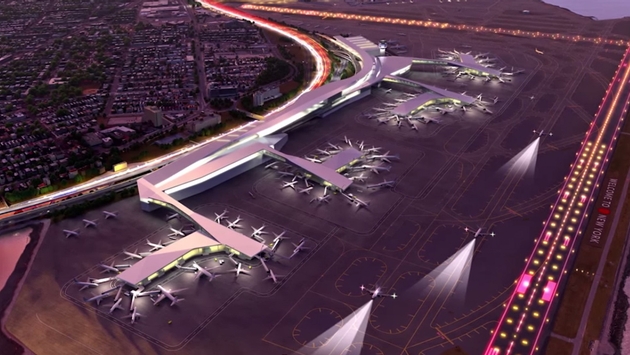 By Rich Tomaselli
A year after comparing New York's LaGuardia Airport to going through "a third-world country," Vice...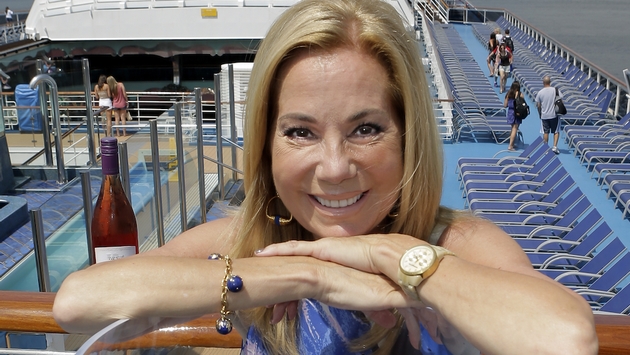 By James Shillinglaw
Somehow it seemed just right. Kathie Lee Gifford, who served as a spokesperson and TV commercial star...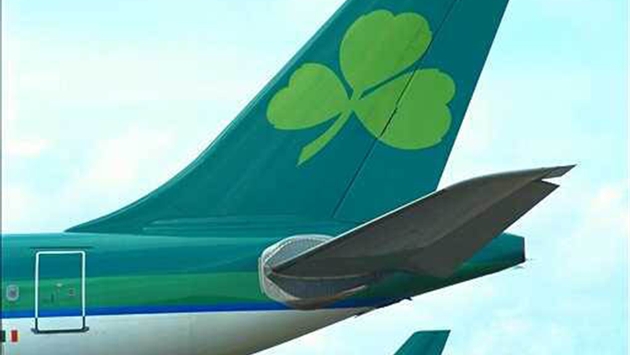 By Rich Tomaselli
Aer Lingus shareholders have voted to allow British Airways parent International Airline Group (IAG) to...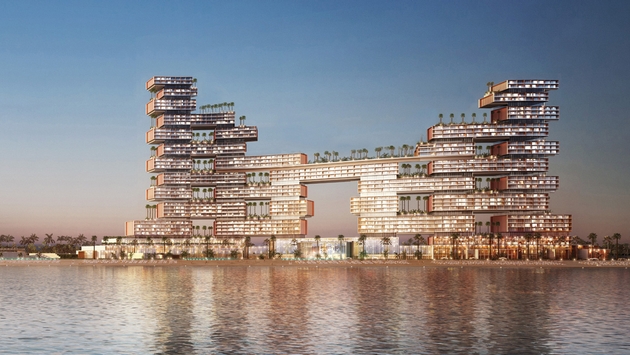 By James Shillinglaw
If you thought resort development was slowing down in the United Arab Emirates, think again. They are...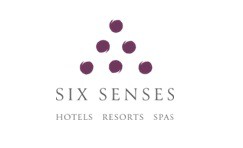 By James Ruggia
Six Senses Hotels Resorts Spas like to define the realm of its expansion as encompassing locations of "incredible natural...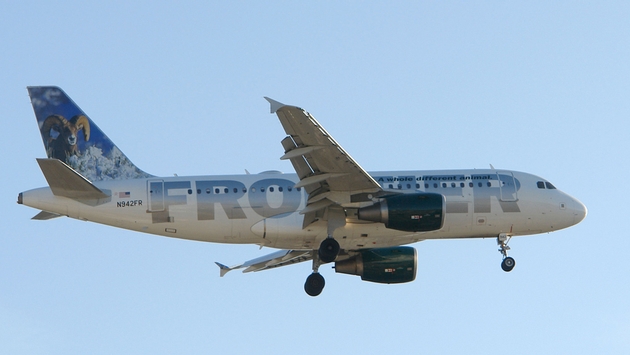 By Patrick Clarke
Does an extra inch qualify as breathing room?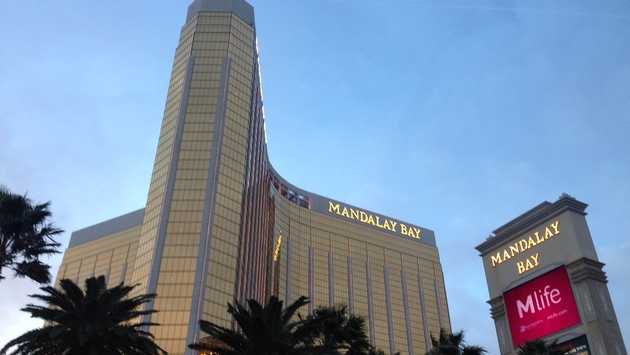 Mandalay Bay Resort & Casino has recently embarked on an impressive $100 million redesign of more than 3,000 rooms and suites...