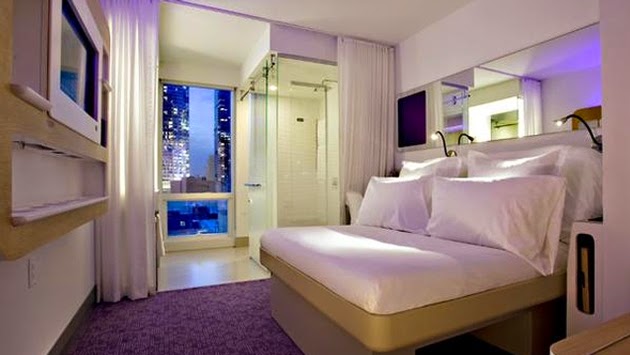 By Patrick Clarke
Technoloy can make just about everything better, including sleep.
International hotel...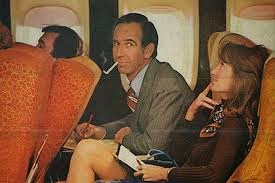 By Patrick Clarke
While smoking is still acceptable in many settings, it hasn't been an approved practice on an airplane in more than a quarter of a ...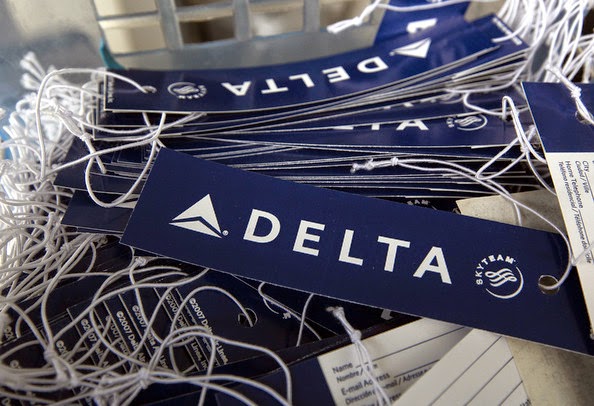 By Michael Isenbek
Delta...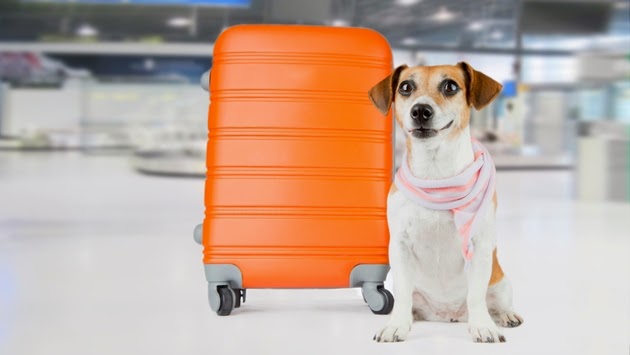 By Patrick Clarke
While transporting pets through the skies has gotten safer over the years, the development of...

By Tom Bastek
One of the problems with taking a Megabus is that you are never sure where you are going to sit or who is going to sit next to you.  Now for a fee, you can at least get one part of that fixed.
USA Today reported that starting today, Megabus is going to be offering 10 premium seats with an up-charge of between $1 and $7.
"Our customers have always found certain seats on the bus to be highly desirable,"...


Originally Posted on the Huffington Post
By: Dane Steele Green
Few people can get the entire travel industry tittering about the same thing at the same time,...


In "I Love You, Phillip Morris," Jim Carey said it best: "Being gay is expensive."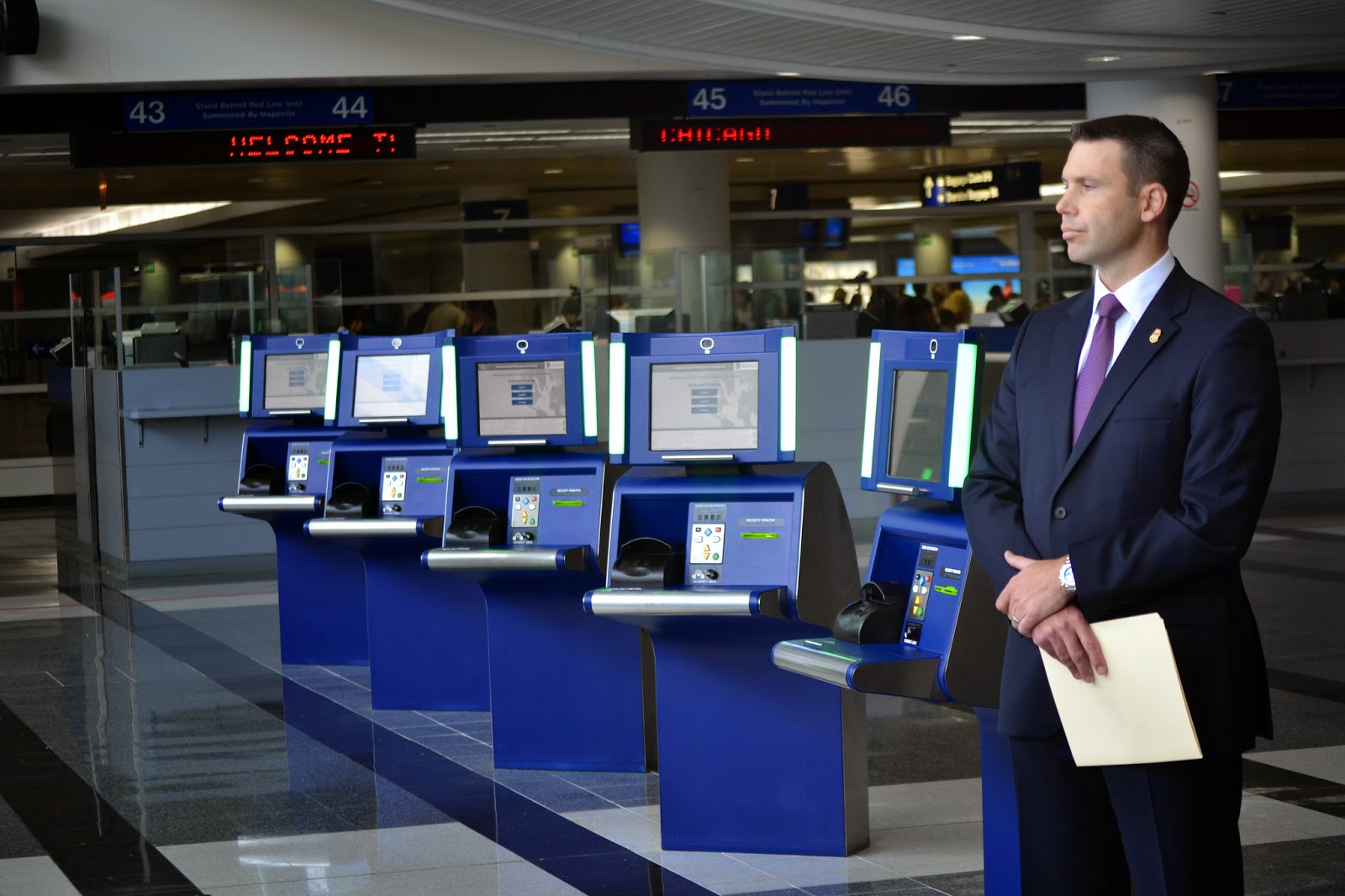 By Patrick Clarke
International air travelers familiar with the New York City metropolitan...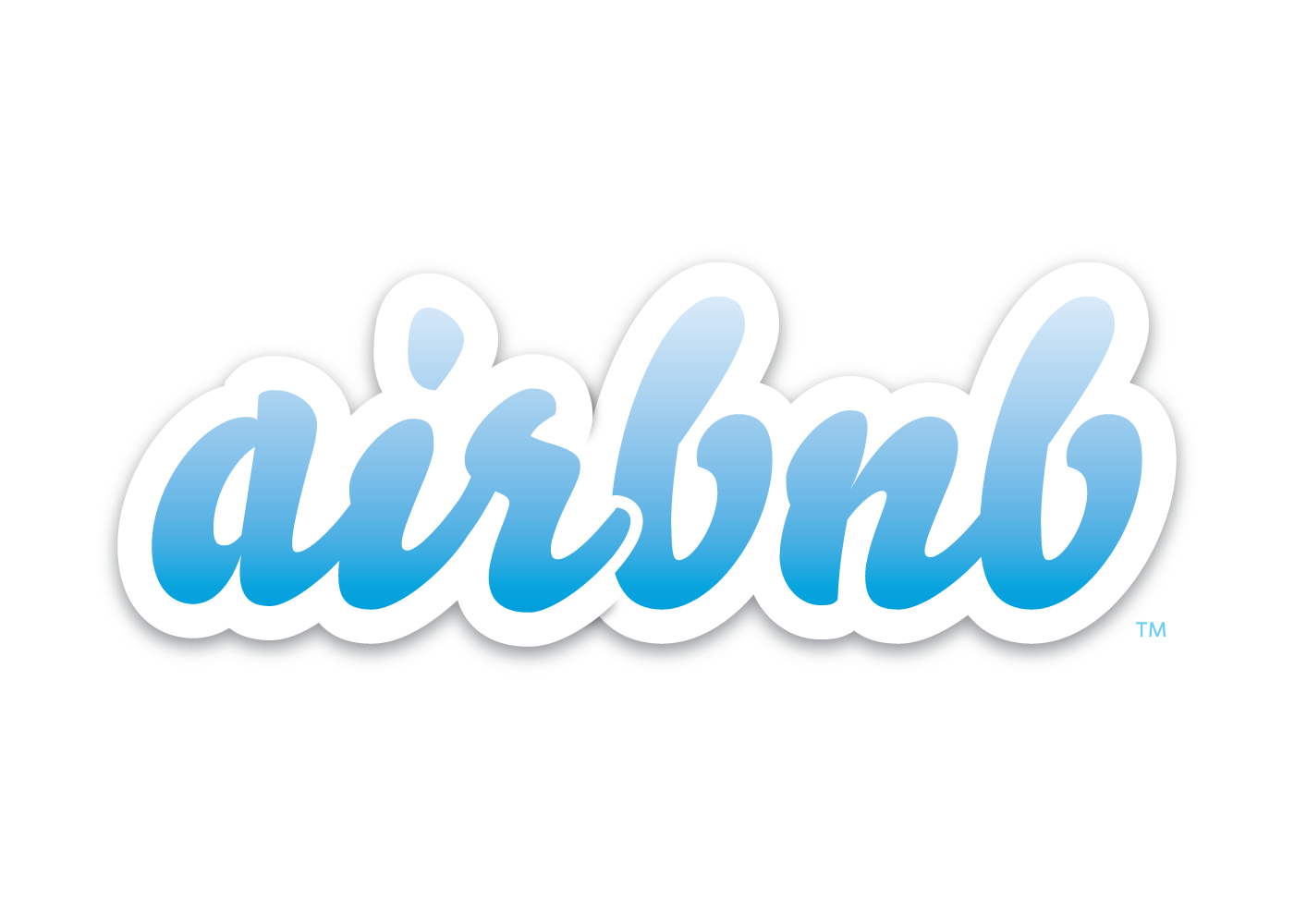 Airbnb, one of the leading online homeshare sites, has just signed a sponsorship deal with the organizers of the...