By Michael Isenbeck
A recalcitrant toddler caused a major dispute aboard a Cathay Pacific flight earlier this week,...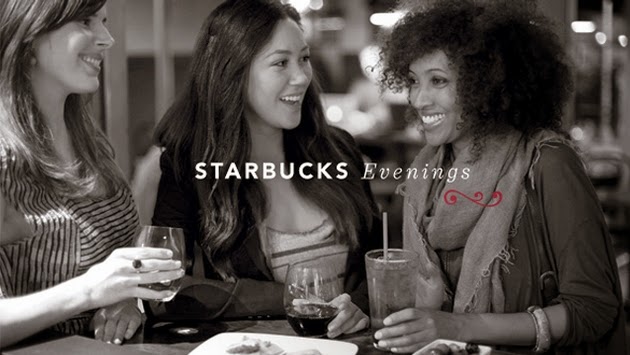 By Rich Tomaselli
You're traveling through an airport on business with several colleagues. Some would kill for...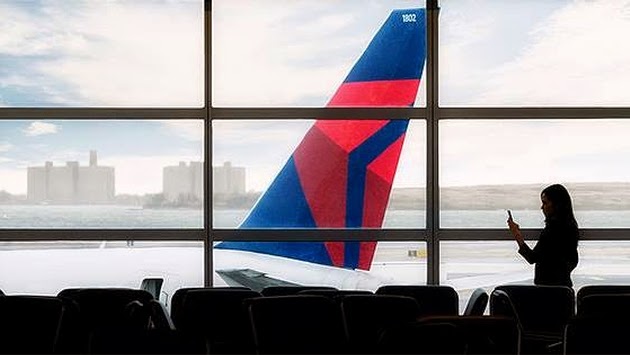 By Patrick Clarke
In an announcement air travelers will be pleased to hear, Delta Air Lines plans to upgrade its...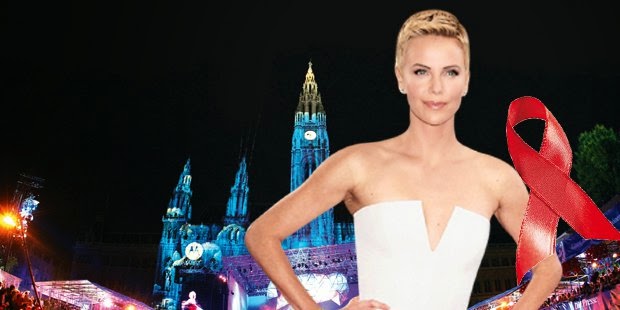 Vienna's annual Life Ball, which is dedicated to raising awareness about AIDS and HIV, will have a touch of Hollywood...

By Rich Tomaselli
Much to the likely chagrin of U.S. airlines, Airline Economics magazine has selected Etihad...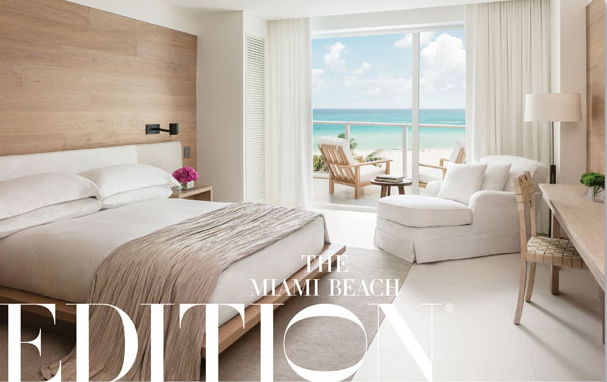 By Michael Isenbek
Marriott International, Inc. recently announced the...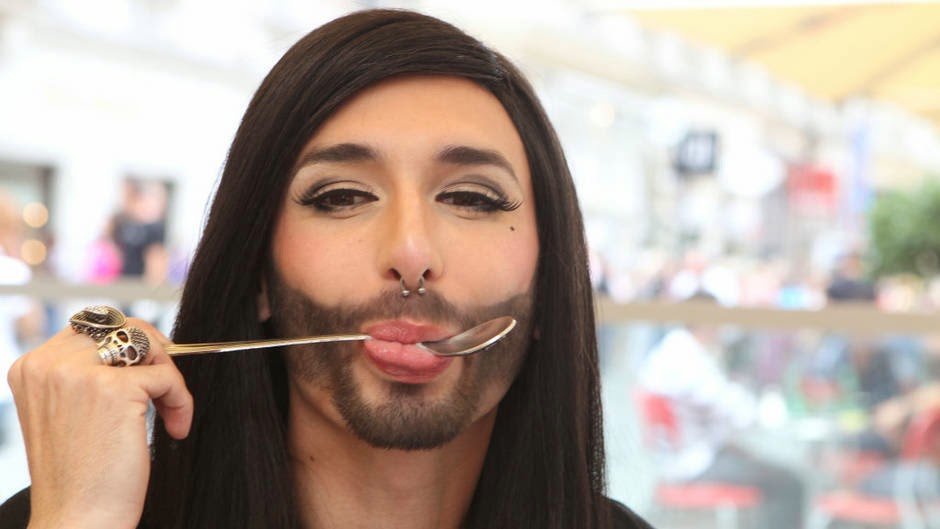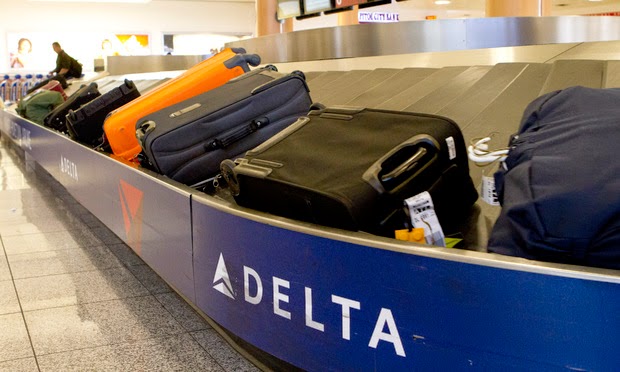 By Rich Tomaselli

As the Battle for Seattle...


By Ryan Rudnansky

ARS Ltd. recently published an infographic spotlighting what they believe are the most luxurious hotel suites in the world.

According to the infographic, the most luxurious suites include: the Royal Penthouse Suite at the Hotel President Wilson in Geneva; the Ty Warner Penthouse at Four Seasons Hotel New York; the...