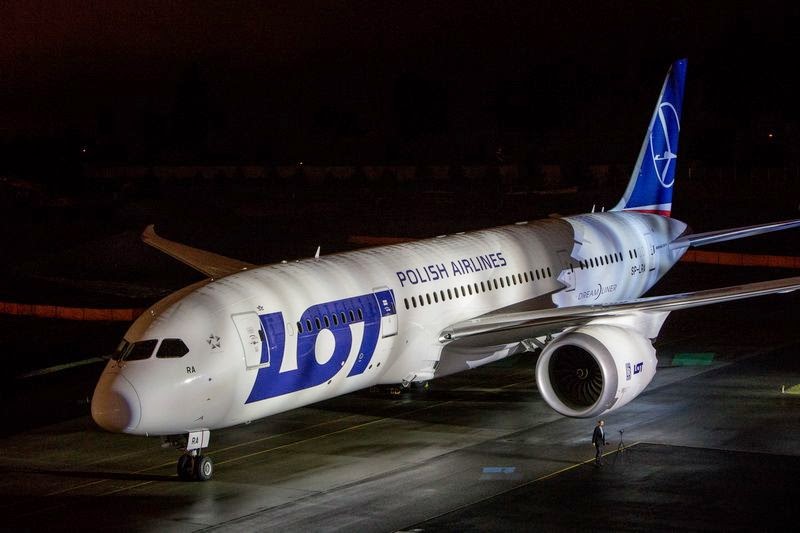 LOT Polish Airlines is once again offering its famous "Crazy Fares" ...

This week marked the 95th anniversary of what is generally regarded as the world's oldest continuously operating airline: KLM.
The carrier is in the midst of a celebration to honor the milestone, including added decals that read '95 Years' to...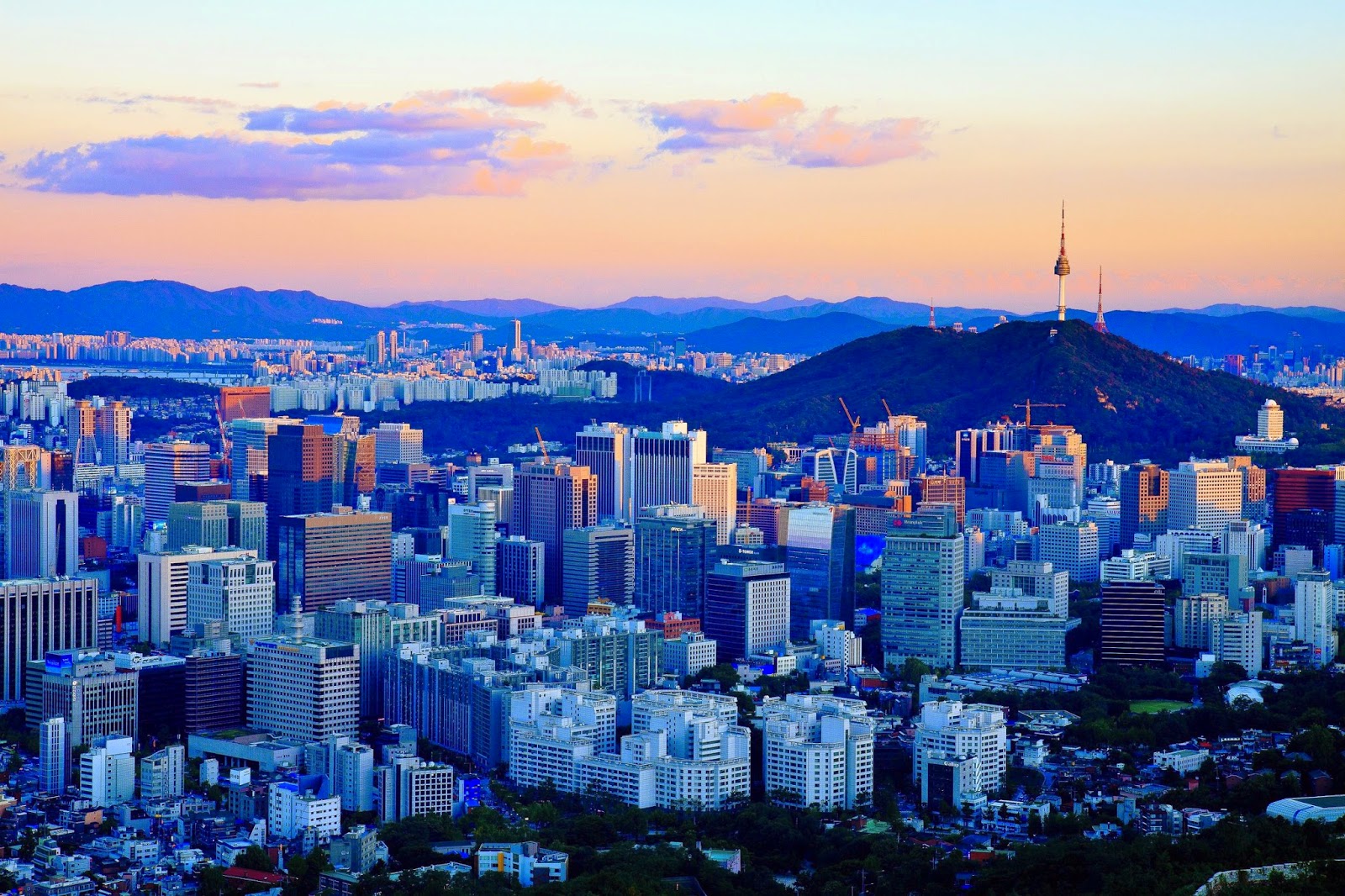 [youtube https://www.youtube.com/watch?v=Qk-iGjyTTSU]

Virgin Hotels launched its official website today, complete with an animated video that highlights how the four-star lifestyle brand courtesy of Sir Richard Branson will eliminate the usual frustrations
for travelers.

The website, www.virginhotels.com, boasts a sleek, interactive and mobile-friendly...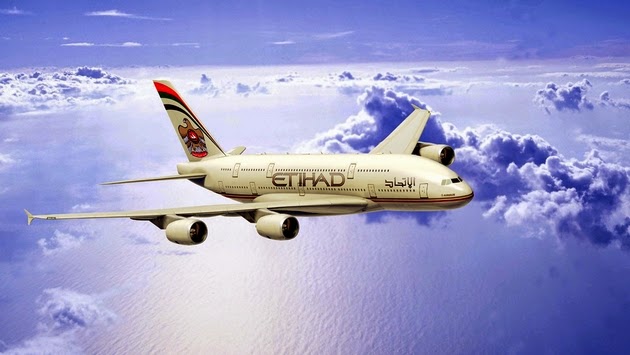 Etihad Airways, which has shown a reluctance in the past to join such airline alliances as...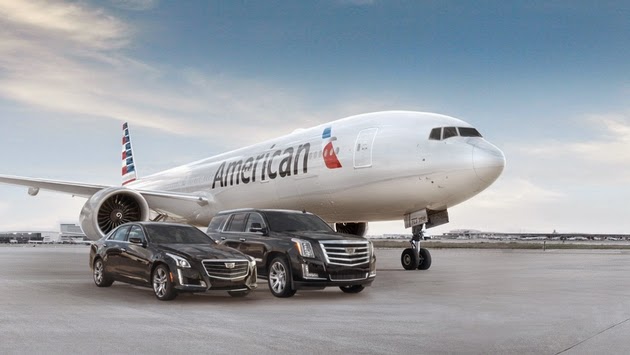 American Airlines and Cadillac have formed a partnership to offer a broad series of exclusive benefits to travelers, ranging...

The search for missing Malaysia Airlines Flight 370, which mysteriously disappeared six months...