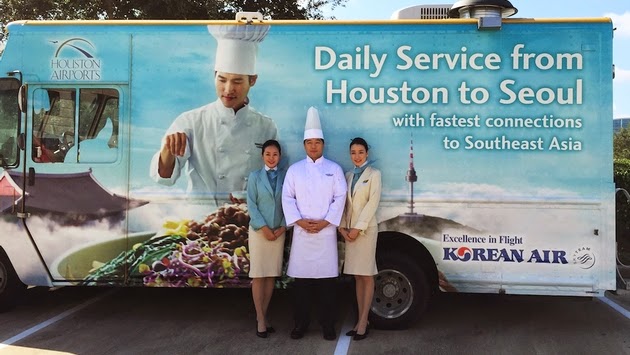 Houstonians will get a taste of what awaits them on Korean Air when a special food truck offers free samples of the international...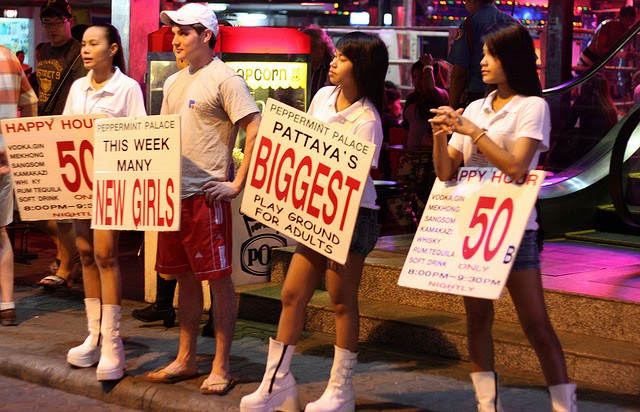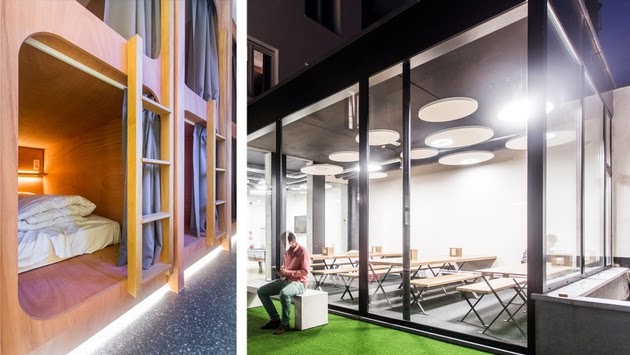 For decades, the hotel industry has taken many ideas from the airline industry such as loyalty programs, separate areas...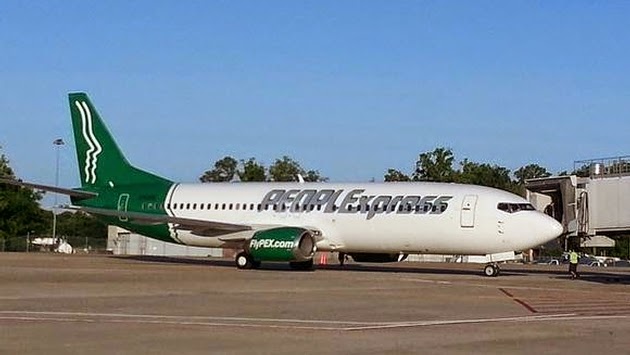 Well, when you operate only two airplanes, this was bound to happen.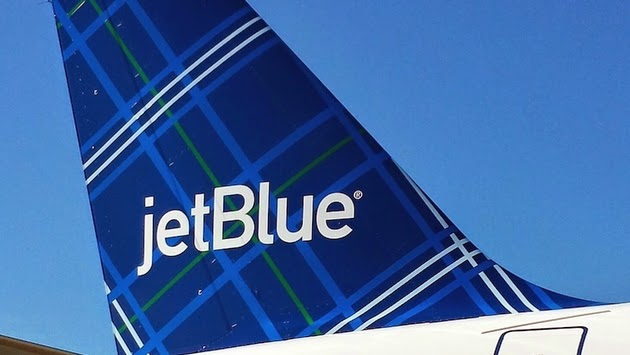 JetBlue Airways announced Wednesday their newest tailfin pattern "Tartan" to the fleet, reflecting a move...

Carnival Cruise Lines is rolling out new for-fee "Steakhouse Selections" in its main dining rooms fleetwide.

...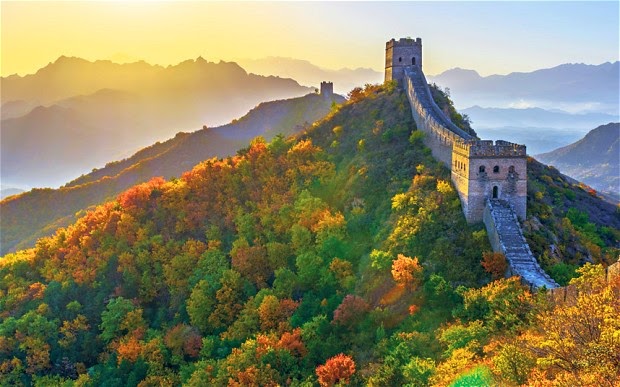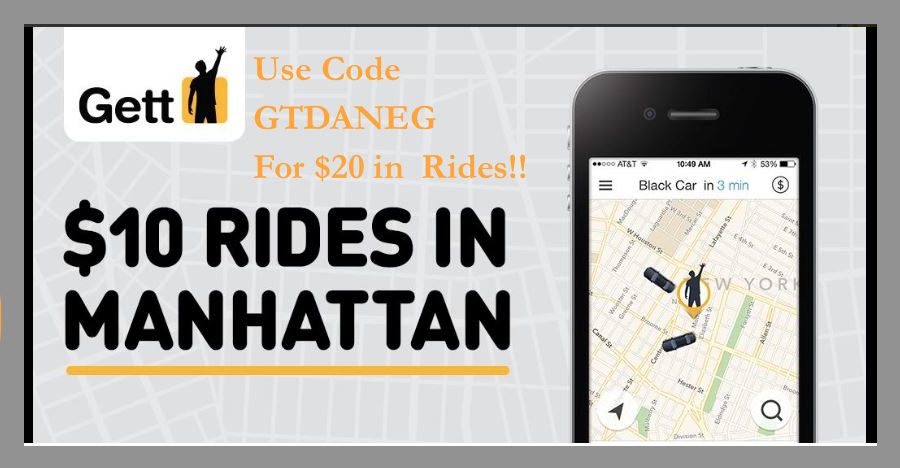 Amazing Deal Alert!

The war for taxis and private car service in Manhattan has gotten even more competitive.  Gett...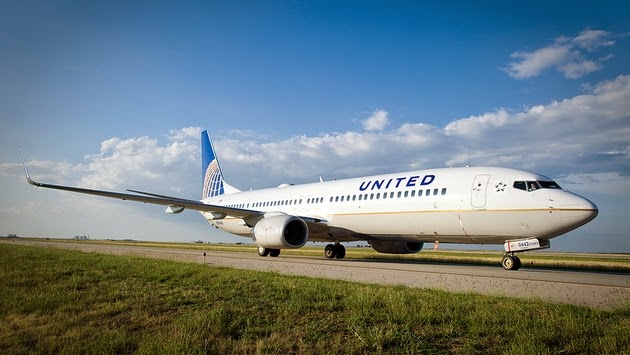 Sprawled across the pristine emerald...