Is it a bus?  Is it a flying billboard? Is it a taxi? It is the new "fierce" look of Spirit Airlines.  Thankfully,...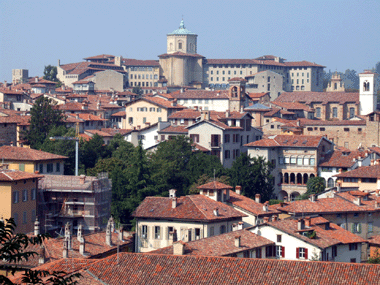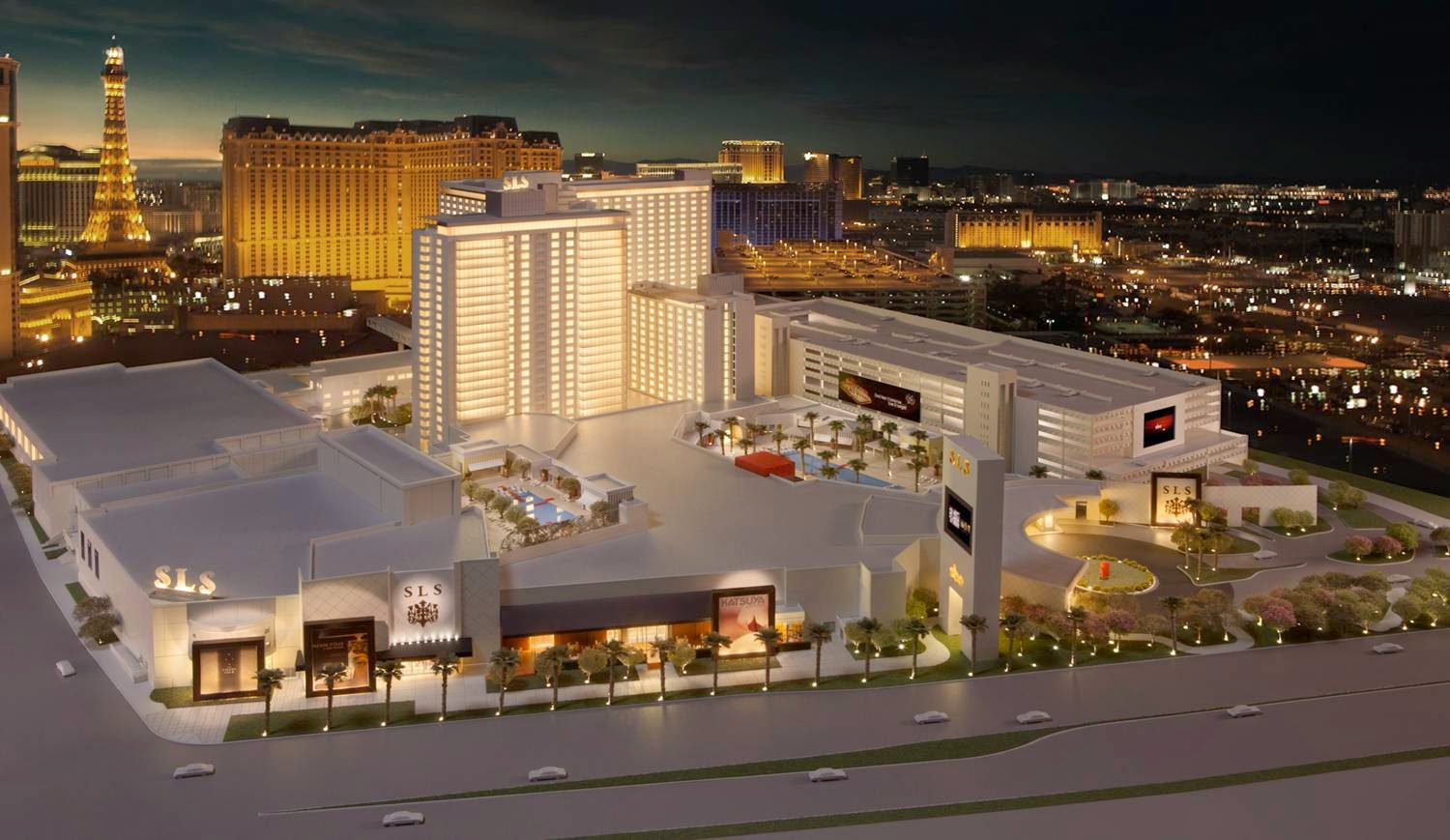 When SLS Las...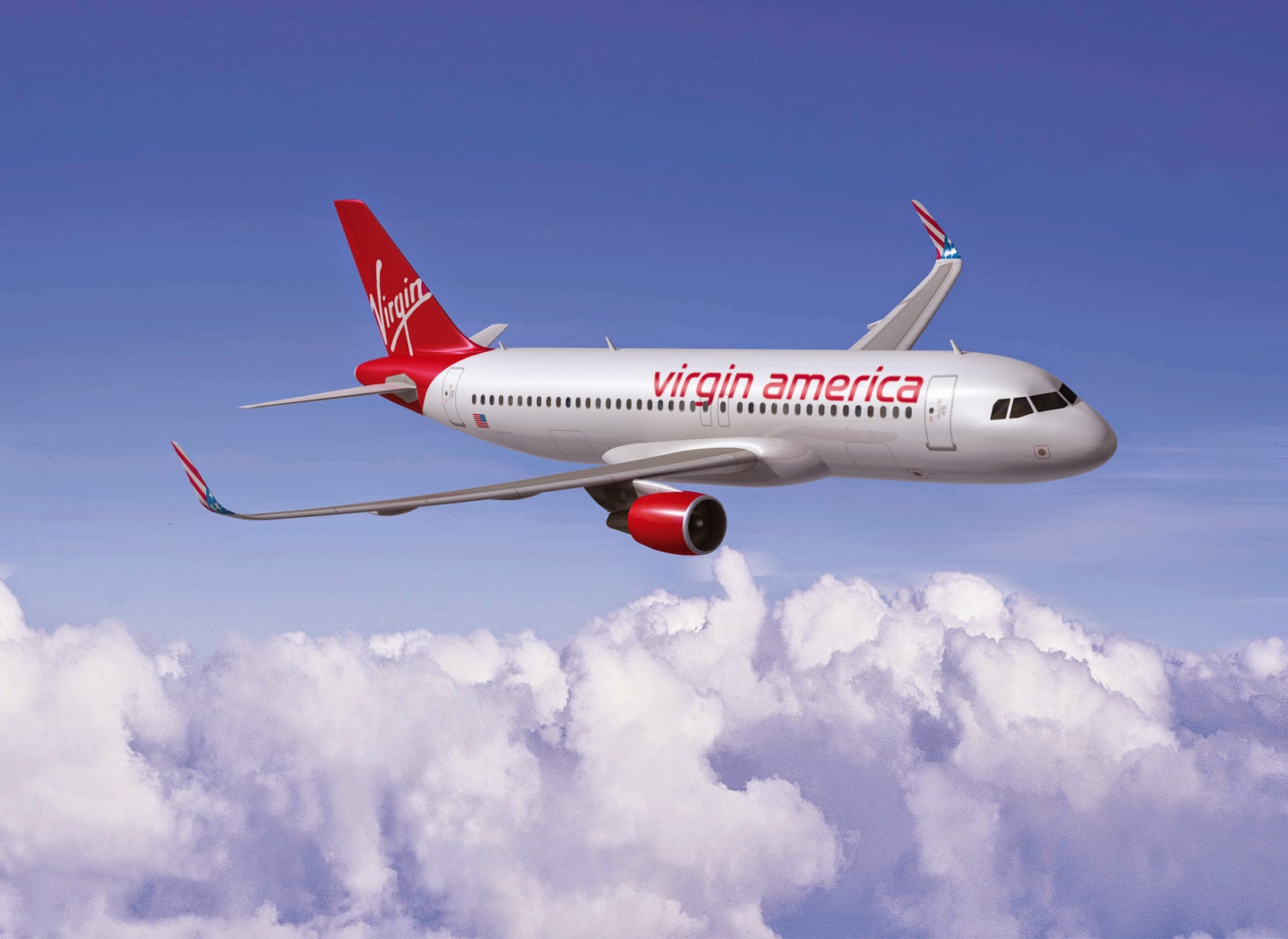 Travel + Leisure's Best Food Award-Winner Unveils New Seasonal...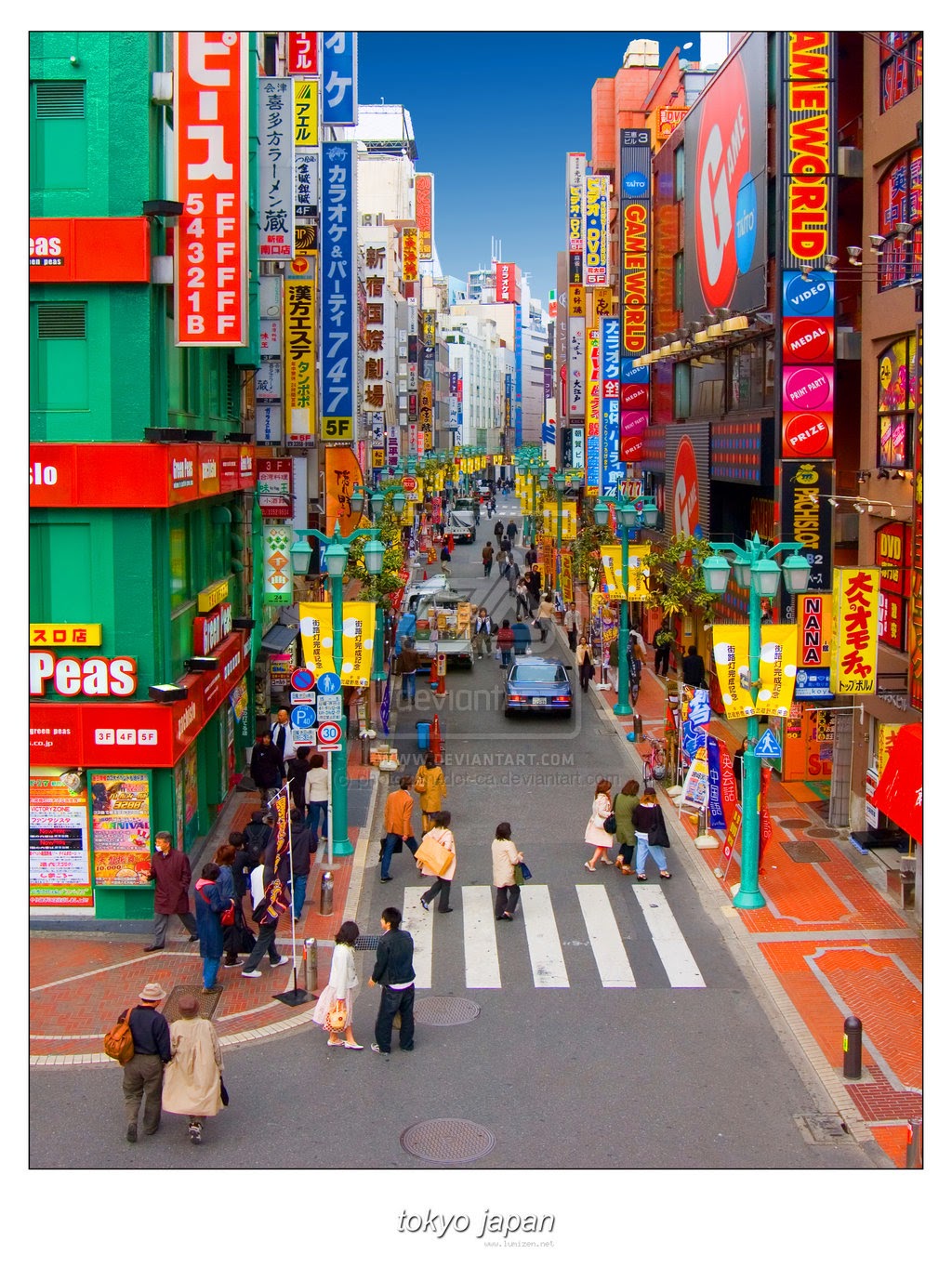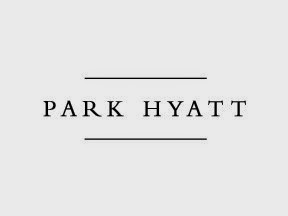 Hyatt Hotels Corporation announced today that a Hyatt affiliate has entered into a management services agreement with five-star Empreendimentos Imobiliários...

If you thought planes being diverted because of a reclining seat fiasco was an isolated incident and not an apparently...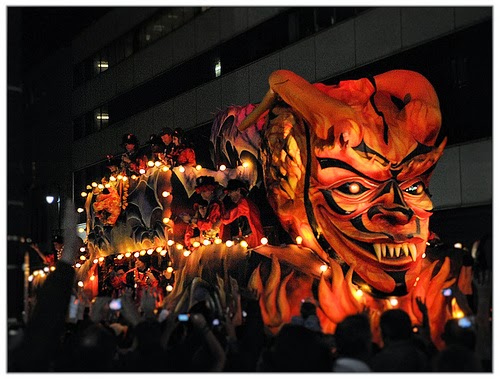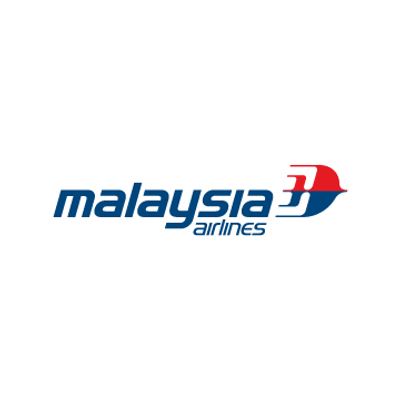 Malaysia Airlines on Friday announced its restructuring plan, and despite a $2 billion bailout from the...