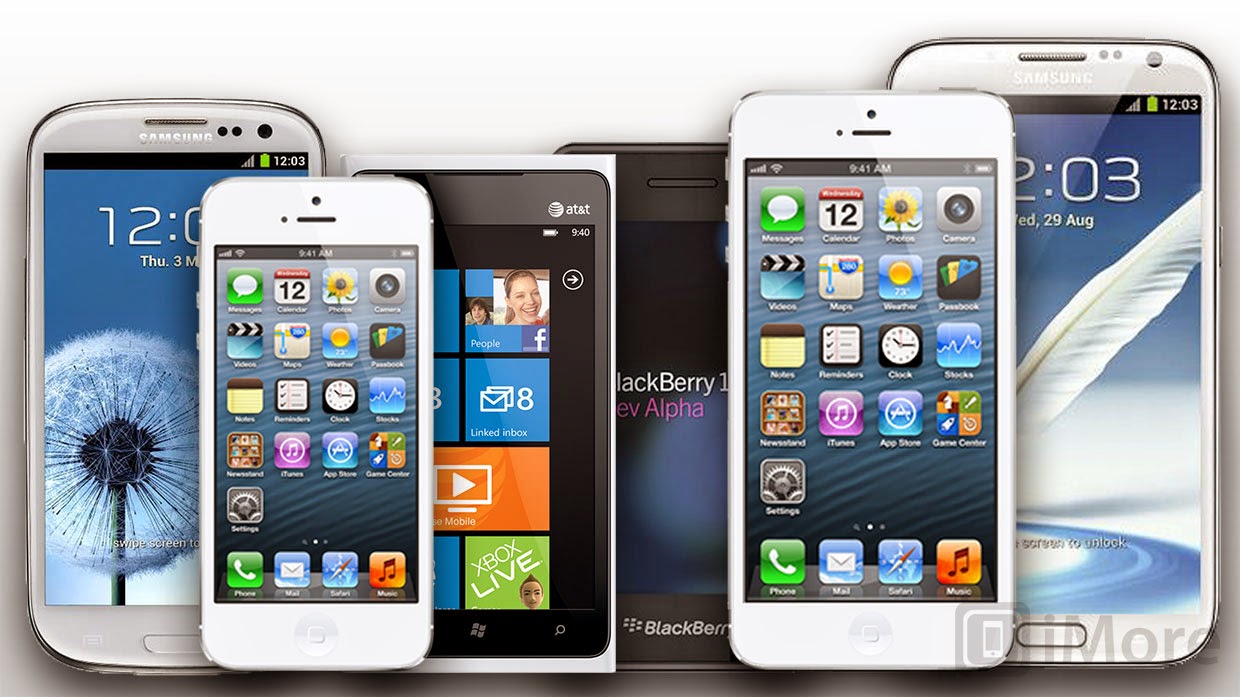 Delta Air Lines today relaxed its international flight restrictions on using...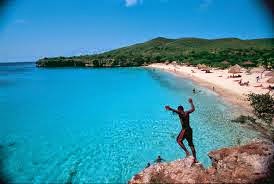 Traditionally, the Caribbean island of Curacao has drawn about half the tourism numbers of its sister island Aruba. That might change thanks to JetBlue Airways.
...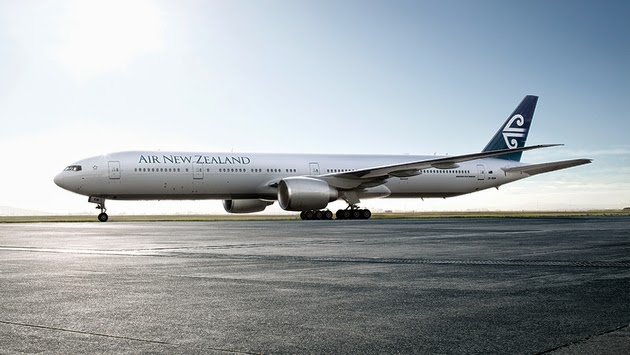 Well, if you're going to be stuck somewhere – for three days – we guess this would be...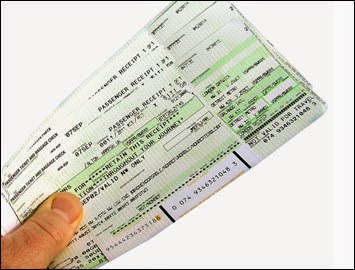 The Transparent Airfares Act, one of the most contentious aviation industry bills ever put before...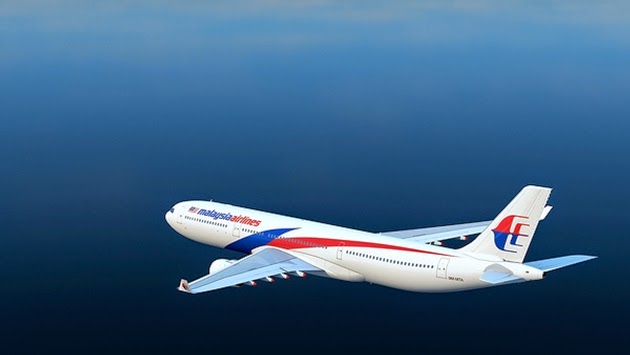 Financially strapped Malaysia Airlines, reeling from the dual tragedies of the disappearance...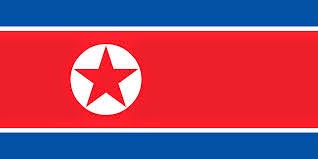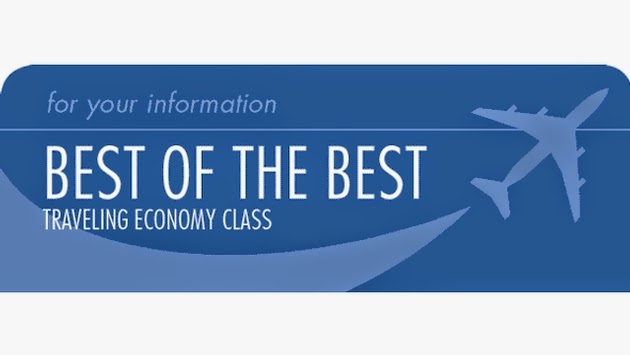 Airline ticket prices can be the most expensive part of your holiday, so you want to...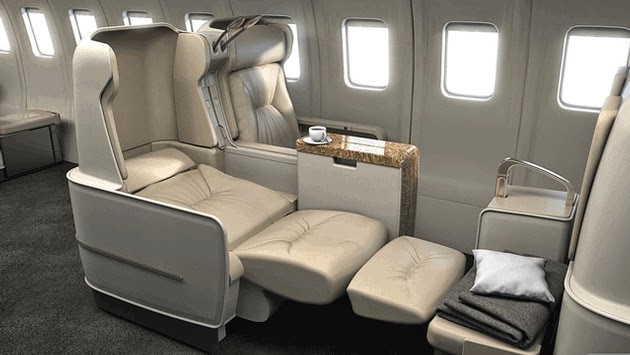 Abercrombie & Kent is taking the next step with its private jet tours by incorporating lie-flat adjustable sleeper...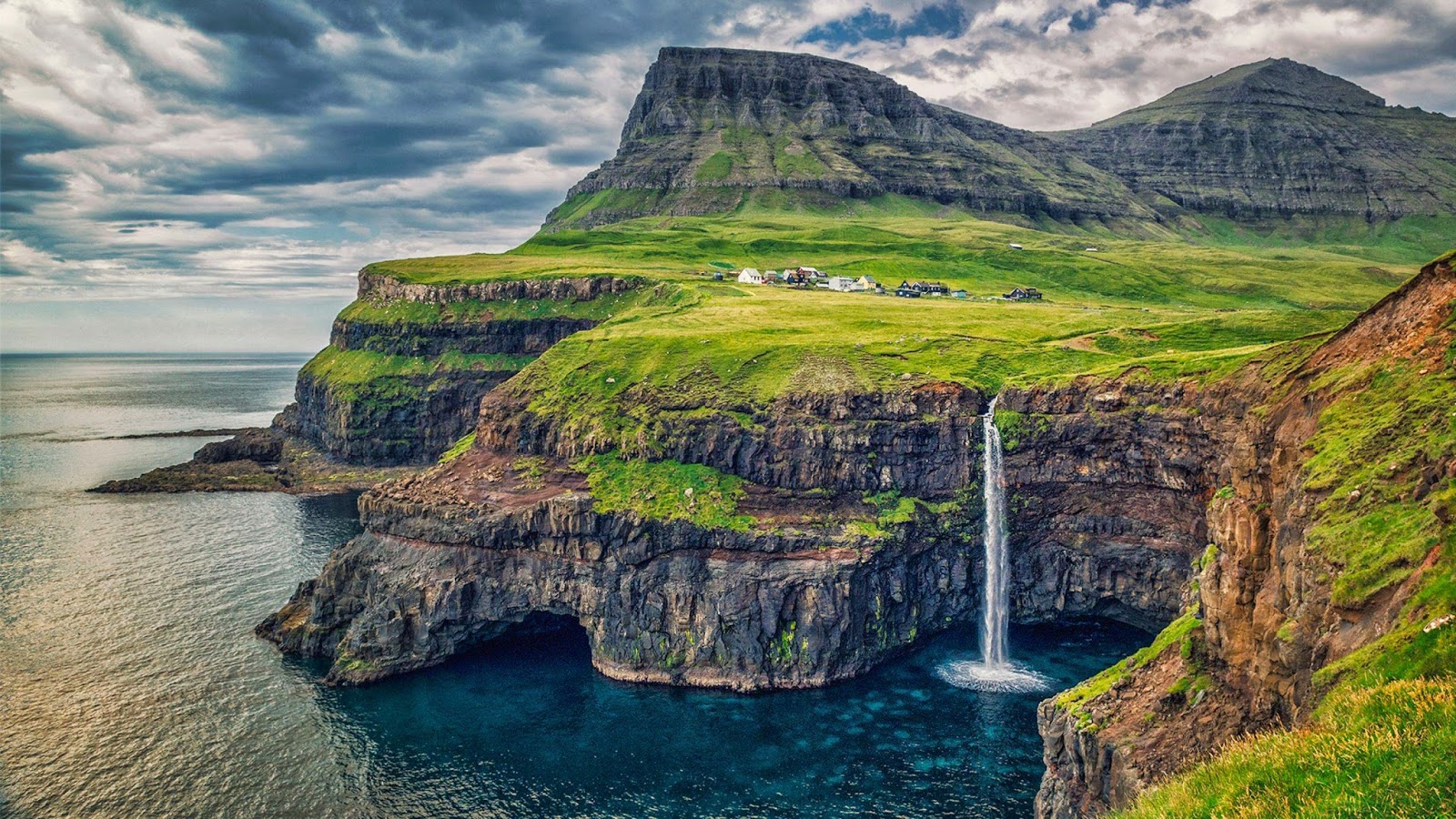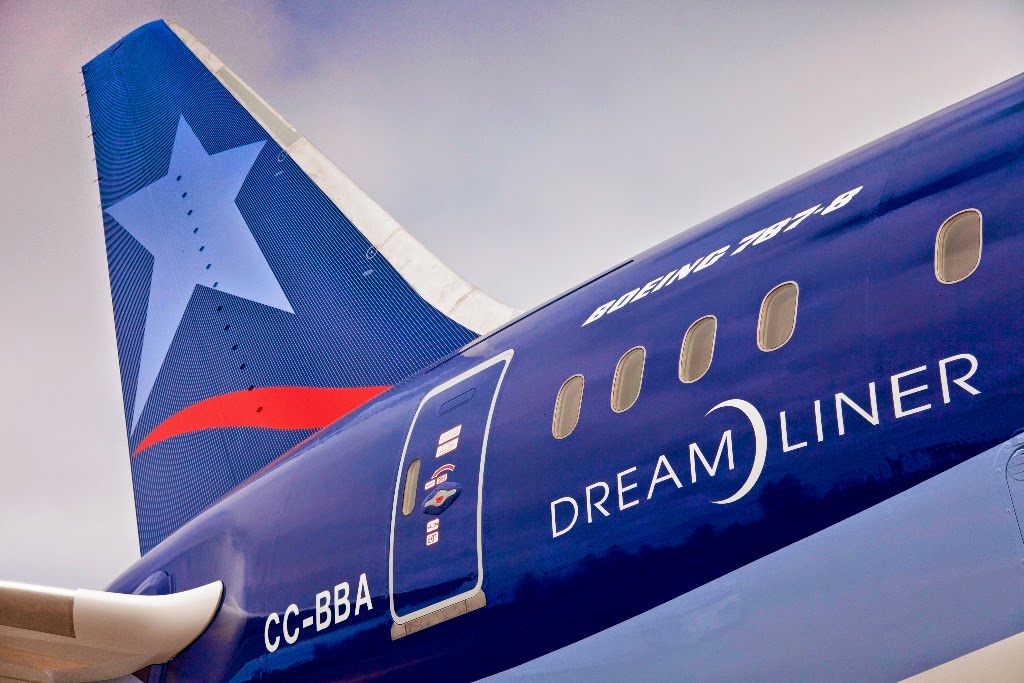 LAN Airlines and its affiliates, part of LATAM Airlines Group,...