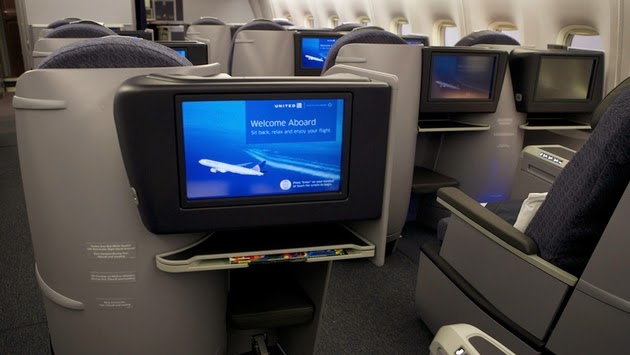 Got an iOS device? Then the friendly skies are really going to be friendly to you.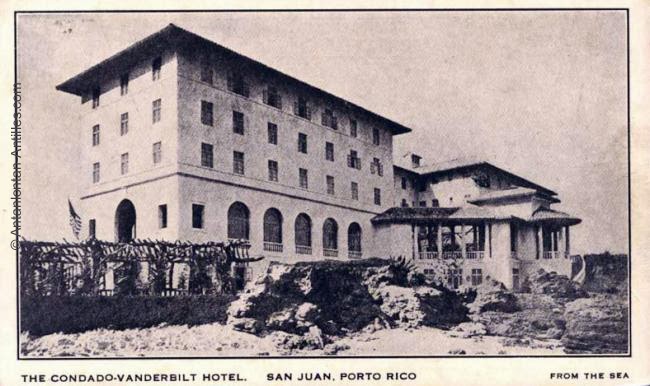 Two investment groups announced...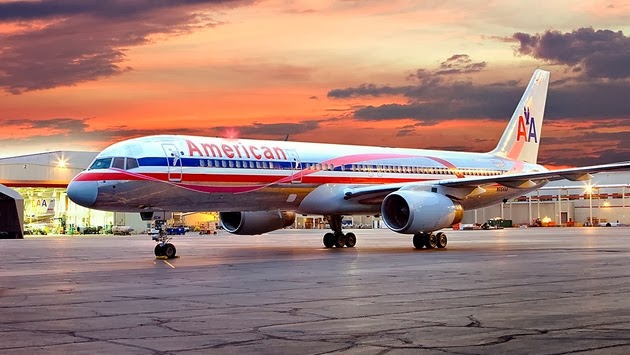 Airlines were forced to respond to two separate security issues this week on two different...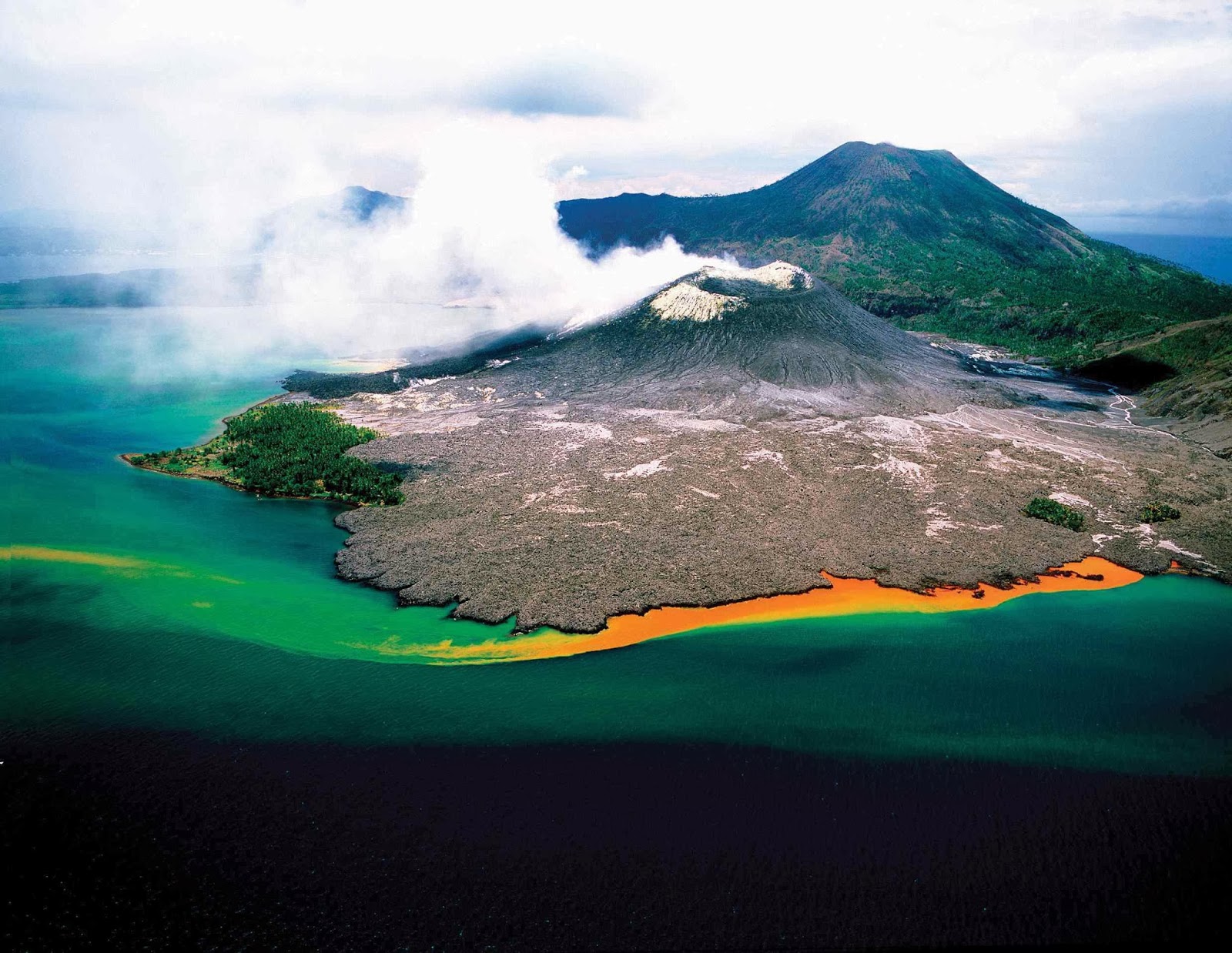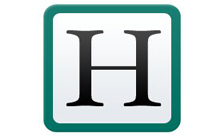 Originally posted on the Huffington Post; By: Dane Steele Green

See a theme?

There was a time when going...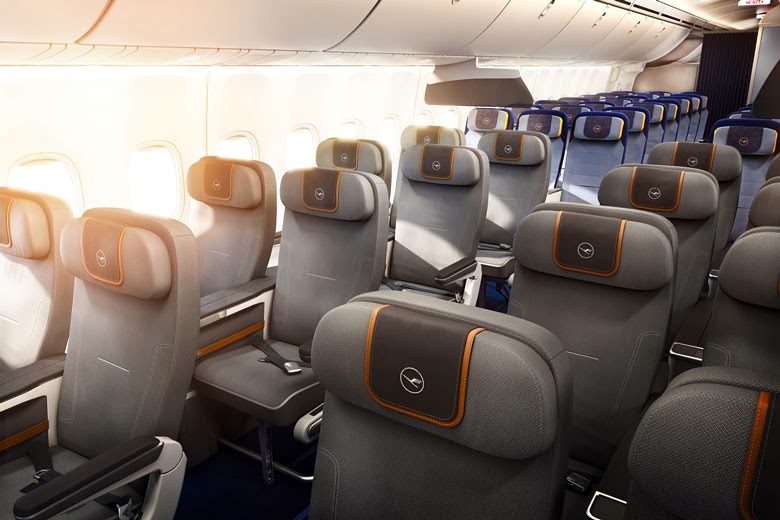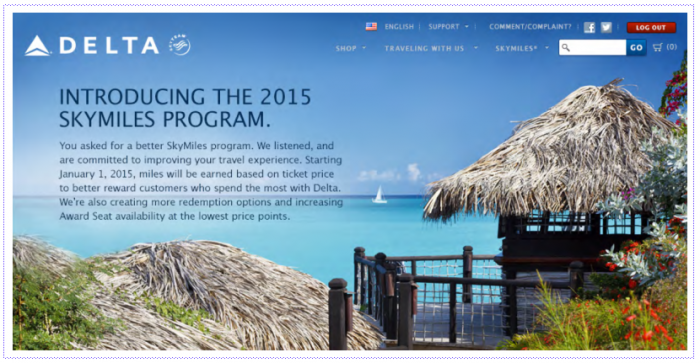 From our friends at FrequentFlier.com- A look at the 2015 Skymiles program,...