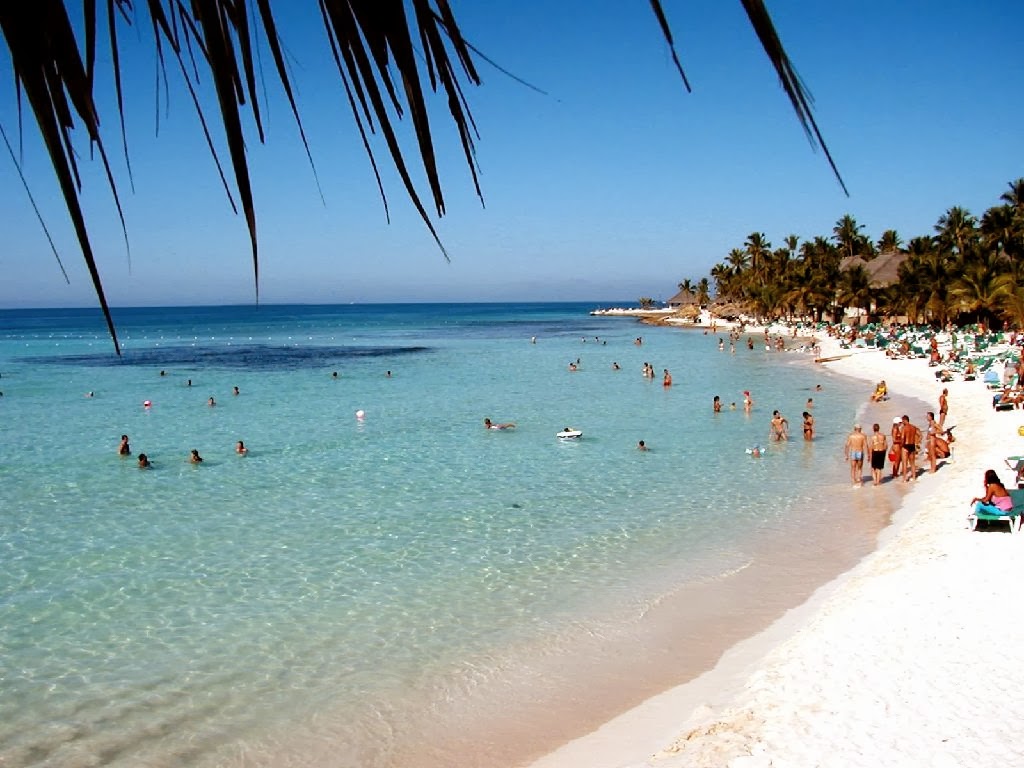 One of the Caribbean's leading destinations will receive increased air service beginning this...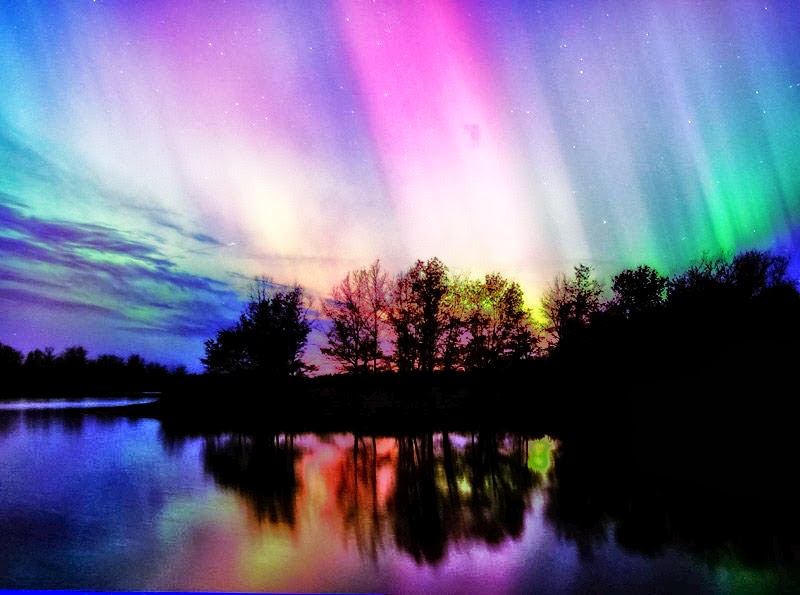 The House Transportation and Infrastructure Committee today approved a bill (H.R. 3676) that would ban in-flight cell phone use, as the hotly contested debate continues.

Committee chairman Rep. Bill Shuster, R-Pennsylvania, who sponsored the bill, wrote in 'The Hill' this morning that passengers trying to talk over one another in a confined space can only lead to...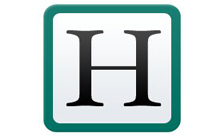 By: Dane Steele Green

A few rules from the pros on how to have an easy flight:

The downside is that people who are snotty...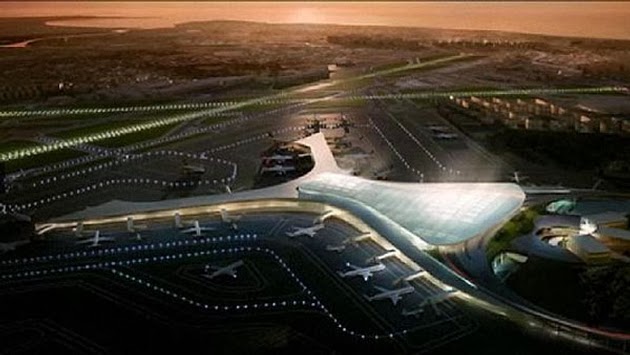 Mumbai's International Airport's new T2 Terminal is un-real..

The gorgeous new facility begins service on...


Watch the making of the sexy Air New Zealand Safety Video filmed in the Cook Islands!

[youtube https://www.youtube.com/watch?v=kL6R2yq7R8M]

Steele Luxury Travel
www.SteeleTravel.com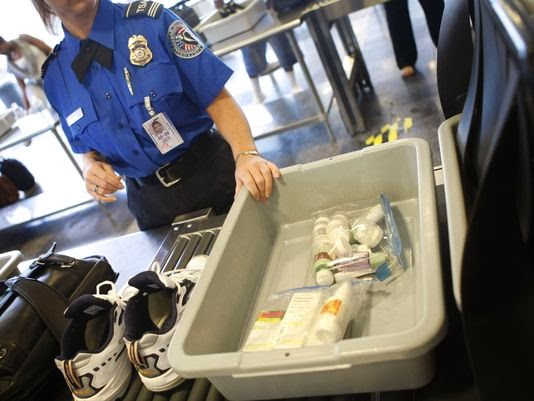 In response to terrorism threats, and what appears to be lax airport security...