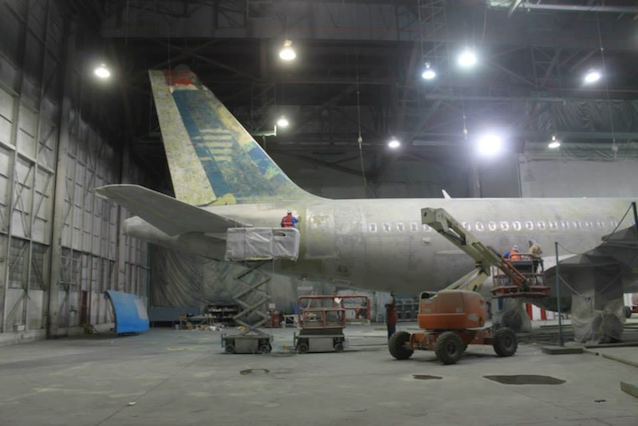 It's the beginning of the end of an era.
The first US Airways jet to painted in American Airlines livery rolled...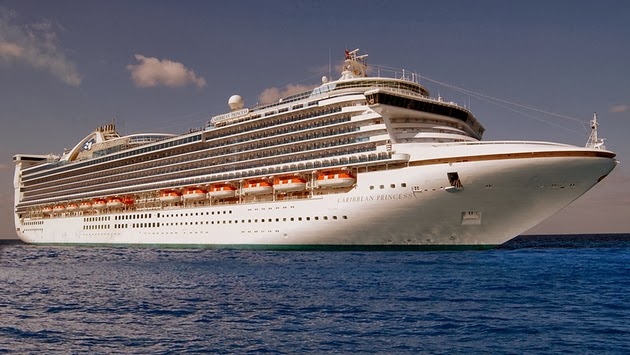 A second cruise ship in a week has reported an outbreak of gastrointestinal illness to...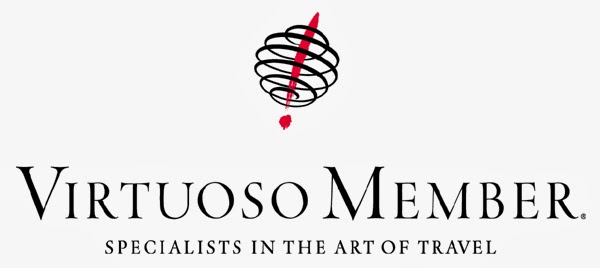 Steele Luxury Travel is a Virtuoso affiliated travel firm.  Contact us to make your Virtuoso hotel...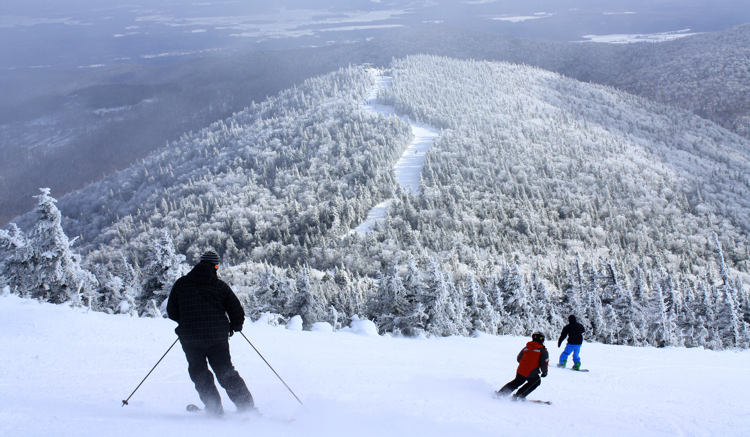 The city of Tel Aviv, Israel, unveiled a new memorial in its Meir Park in honor of thousands of homosexual victims of the Holocaust.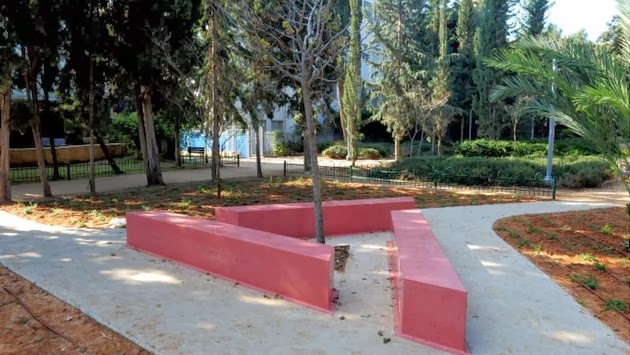 The...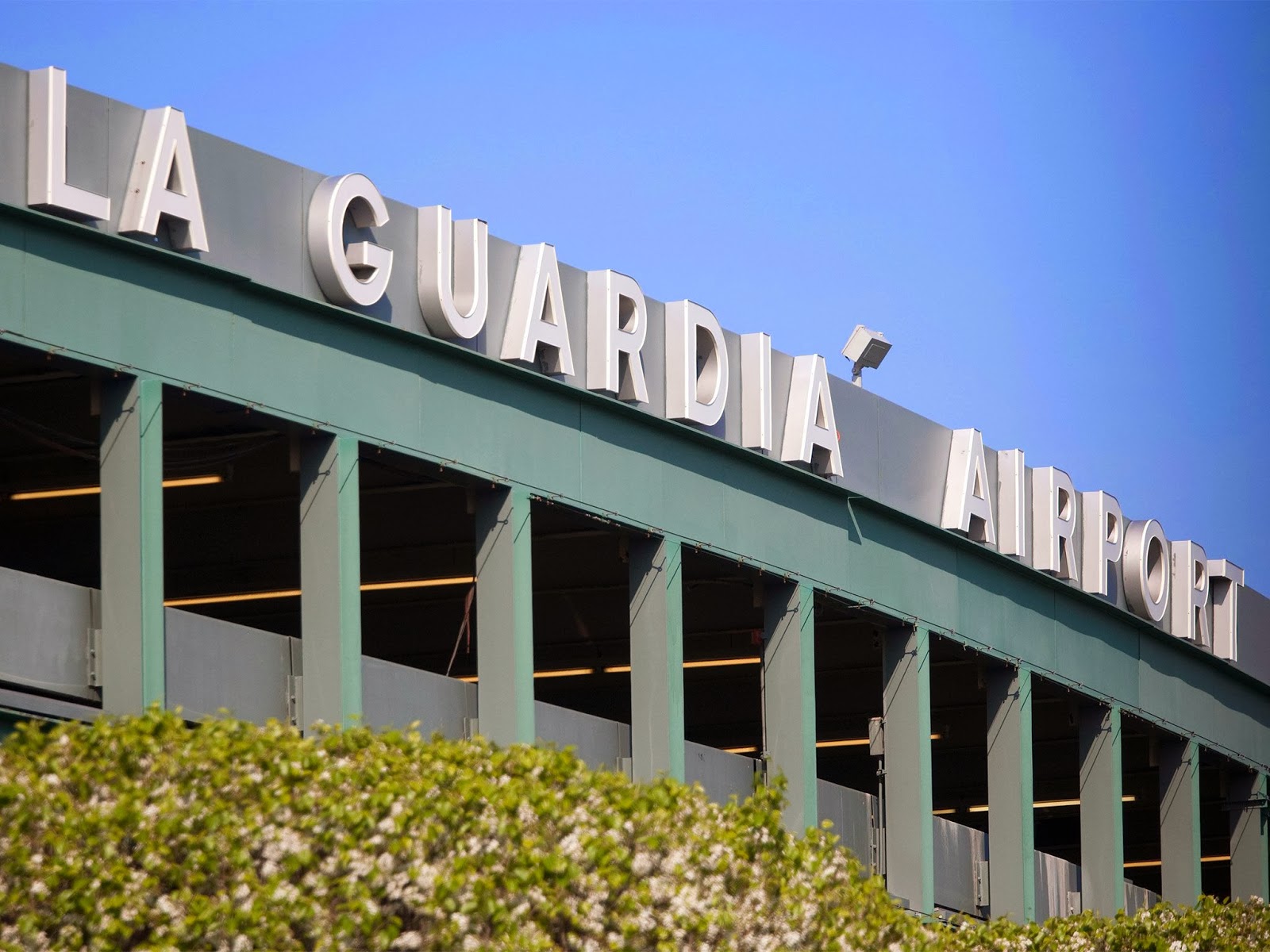 Hard to believe now, but there was...