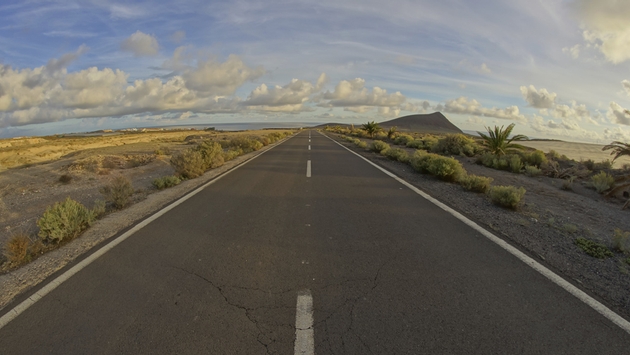 By Patrick Clarke
Americans traveling this Labor Day weekend are projected to spend in excess of $13 billion, based on a U.S. Travel Association survey released Wednesday.
The $13.5 billion projection is up 2 percent over last year's total Labor Day spending.
Last month, AAA projected 35.5 million Americans to travel this upcoming weekend — the highest volume since 2008. And with travelers expected to spend an average of $380 on goods and services over the long weekend, the economy is set to receive a boost.
Despite cheaper gas prices, the 30.4 million projected auto travelers are expected to spend 0.5 percent more than they did over Labor Day last year, with those Americans anticipated to spend an average of $270.
Meanwhile, the 2.6 million projected air travelers are expected to spend $2.9 billion this upcoming weekend, or $1,090 on average. The former figure represents a nearly 5 percent increase over Labor Day 2014.
The remaining $2.4 billion in anticipated holiday weekend spending is expected to come from the 2.5 million Americans set to travel by "other means."
The USTA's survey also analyzed the economic impact of failing travel infrastructure, pointing out that the resulting hassles will prevent more than four million potential travelers from taking a trip this weekend, in turn costing the economy an additional $1.4 billion in spending.
"The old adage holds true: Americans vote with their pocketbooks — and in this case, they're voting against how Washington has handled our transportation policy," USTA president and CEO Roger Dow said in a statement. "We've seen time and again that travel dollars are among the most economically stimulating, job-creating dollars there are. The lack of a long-term strategy for our highways and air travel system has created the perception for many that they're better off staying home."
"Our infrastructure problems go way beyond mere inconvenience — they're causing economic harm, and we need a long-term vision for tackling them."
The survey found that as many as 8.7 percent of traveling Americans will stay fewer days this weekend because of traffic and airport congestion concerns, while more than 9 percent will travel shorter distances due to the aforementioned concerns.
Steele Luxury Travel
www.SteeleTravel.com