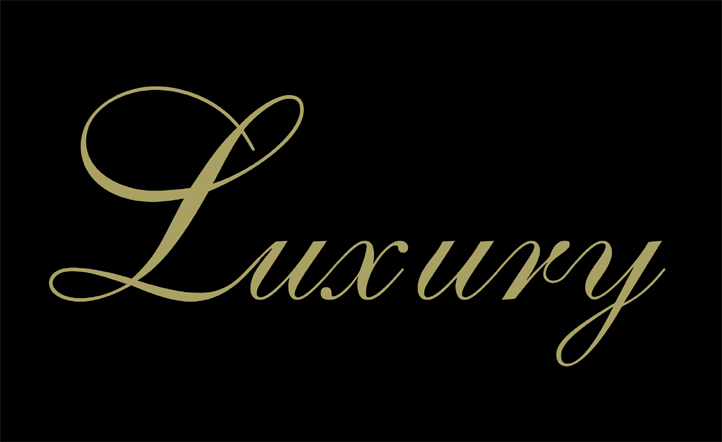 Luxury is a word that carries a material sense and definition. To some, a taxi ride is luxury. To others, a taxi ride is "below them"- a private chauffeur is more their type of lux transportation. This idea is similar to the HSBC "Like or Dislike" advertisement that is featured on jet ways when boarding or deplaning a flight.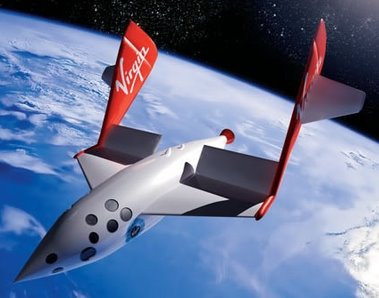 In the sphere of travel, the sky is the limit when speaking of luxury. Actually, the universe is now the limit; with Virgin Galactic. Virgin will operate flights into space beginning in 2009. For a mere $200,000 and a $20,000 deposit your trip into space is secured on a 2 ½ hour life experience. Virgin Galactic has been selling "space tickets" since mid 2005.
On the more tangible side of luxury travel, many companies offer lifetime travel experiences. For $70k, you will find yourself touring the 7 wonders of the world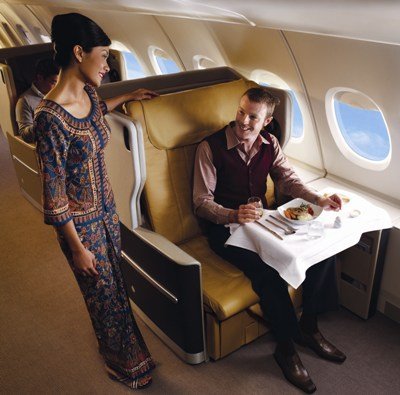 by private jet with Abercrombie and Kent. From worldwide concierge services to Boeing Business Jets, to private villas with a full staff; the market for luxury travel continues to evolve and expand. Luxury in travel is in extreme demand. One used to be able to sweet talk their way into business class; now you are scoffed at. Mileage upgrades are even rarely available. Airlines such as Singapore Airlines have completely removed their economy class cabins on some routes and reconfigured their aircraft to feature an all business class cabin. The airline has waitlists of 30 passengers willing to upgrade from economy to business while economy is at 70% capacity.
Steele Luxury Travel has responded to this demand. Steele focuses on gay oriented top of the line experiences. Steele Luxury Travel provides first class and five star gay travel packages to destinations that are renowned for the best gatherings worldwide. Take a fall trip to Buenos Aires and celebrate gay pride with some South American spice! Or, join Steele on the super-exclusive trip to Mykonos where the amenities of a private villa compound are all at your beckon call. Add exciting optional excursions and local experiences to any vacation and customize to your liking. Prices start at an affordable $6,500 per trip which includes roundtrip Mercedes Benz airport chauffeur service, roundtrip business class airfare, daily breakfast, and 6-8 nights at a luxurious hotel or villa.
Steele Luxury Travel will also create a custom tailored vacation to any destination worldwide. It is a big world out there, and its best to see it with a touch of our definition of luxury.
var gaJsHost = (("https:" == document.location.protocol) ? "https://ssl." : "http://www.");document.write(unescape("%3Cscript src='" + gaJsHost + "google-analytics.com/ga.js' type='text/javascript'%3E%3C/script%3E"));var pageTracker = _gat._getTracker("UA-5877242-1");pageTracker._trackPageview();