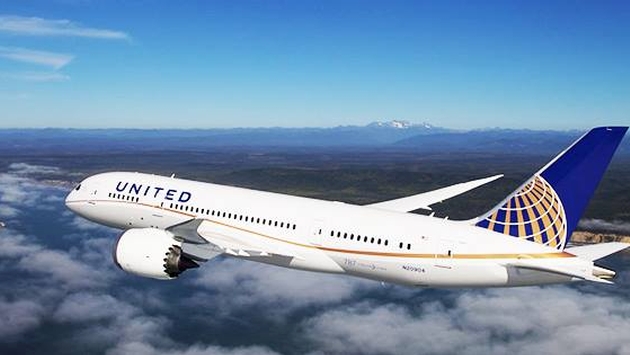 By Rich Thomaselli
What's next for United Airlines in the wake of the resignation of CEO Jeff Smisek and two other high-ranking executives?
Wouldn't investors, especially, love to know.
Smisek and two other executives resigned Tuesday, effective immediately, over what the airline said was "in connection with the company's previously disclosed internal investigation related to the federal investigation associated with the Port Authority of New York and New Jersey."
And that's the first big question – what is United culpability in the investigation? To United's credit, it did not dance around the reason why the three executives resigned. United said in February it was conducting an internal investigation into the airline's relationship with former Port Authority Chairman David Samson.
Samson owned a home in South Carolina; United launched service with three weekly flights from Newark Liberty International Airport to Columbia, South Carolina in September of 2012, a year after he became chairman – after having already dropped the route saying it as not profitable – and then dropped the service again in March, three days after Samson resigned.
Jacob Frenkel, a former federal prosecutor and now a partner at the law firm Shulman Rogers, told CNBC this morning that "When quality corporations have senior executives who are caught up in some set of allegations, now corporate discipline requires that they remove themselves or be removed from those positions of leadership."
It is unclear when the investigation will be completed.
The other, more vague question, is: Where does United go under new CEO Oscar Munoz, who doesn't have airline experience but has been a key executive at several blue-chip companies?
United is the second largest airline in the country but is continually beset by problems such as on-time performance and customer service. Even yesterday, hours before making the critical announcement about Smisek, the airline's website crashed.
Munoz will also continue to serve on United's board of directors. The board appointed Henry L. Meyer III, United's lead independent director, to serve as non-executive chairman of the board of directors.
"Oscar's track record demonstrates that he has the right blend of strategic vision and strong leadership to continue United's upward trajectory," Henry L. Meyer III, United's lead independent director and non-executive chairman of the board of directors, said in a statement. "United is well positioned to continue executing on its strategic plan to further improve performance and the value and service it provides to its customers. I'm honored to have been elected non-executive chairman by my fellow directors. The board thanks Jeff for his service to both United Airlines and Continental Airlines."
Munoz has previously worked with AT&T, Pepsico and The Coca-Cola Company. He most recently served as president and chief operating officer of CSX Corporation.
Steele Luxury Travel
www.SteeleTravel.com